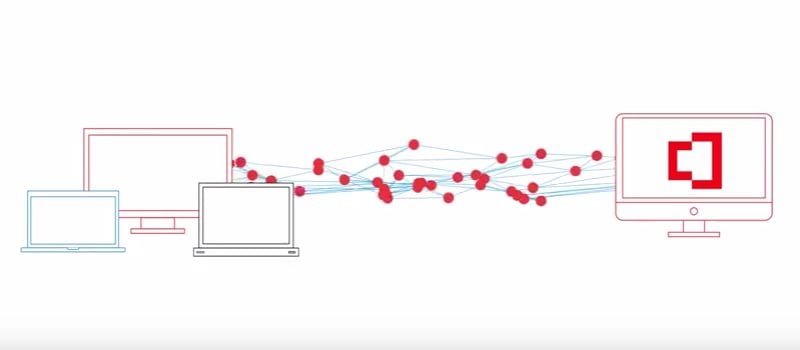 Hot off the heels of a $10 million funding round last November, Endpoint detection and response (EDR) solutions provider CounterTack has announced the release of its new flagship product, the Endpoint Threat Platform (ETP).
The new platform integrates multi-technique detection, analysis and auto-response functionality enterprise-wide, to help organizations counter and neutralize cyber threats in real-time, according to a release from CounterTack.
In delivering its new platform set of capabilities into the market, CounterTack has integrated its Digital DNA technology (DDNA) into its architecture to enhance detection, prevention and response for customers. CounterTack acquired ManTech Cyber Solutions International (MCSI) last year to bolster its portfolio of products and personnel, and to drive innovation around combining behavioral and binary analysis capabilities, by integrating DDNA.
"The future of endpoint security solutions will be those that provide protection from beginning to end," said Neal Creighton, CEO, CounterTack. "Organizations are looking to consolidate cybersecurity technologies, so we are responding to the customer's evolving needs. CounterTack's Endpoint Threat Platform is one comprehensive platform that enables IR and SOC teams to integrate data flows and work with far fewer security products. Our platform, in addition to our recently announced ThreatScan PRO product and licensing program, are anchored by our DDNA technology."

Latest posts by Jeff Edwards
(see all)