Key Findings from 2018 SonicWall Cyber Threat Report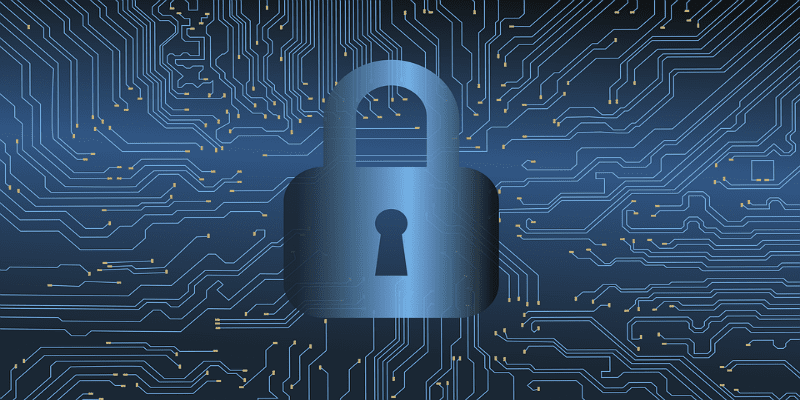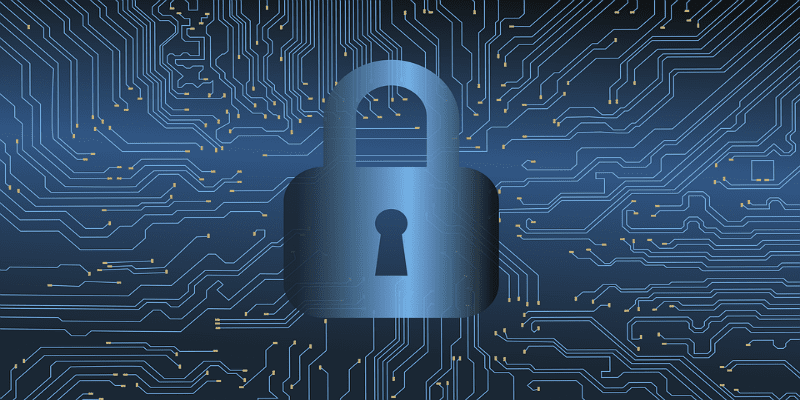 Security vendor SonicWall earlier this week released their "2018 SonicWall Cyber Threat Report," the annual iteration of their intelligence and research findings. The report compiles and synthesizes digital threat statistics from 2017, specifically focusing on malware attacks, ransomware, and future major threat vectors.
Here are the key findings we found in the report:  
SonicWall's report found that enterprises in 2017 suffered a total of 9.32 billion malware attacks. By comparison, in 2016 enterprises dealt with 7.87 billion malware attacks.

While malware overall increased by a staggering 18.4%, ransomware attacks actually dropped in 2017. Enterprises reported 184 million ransomware attacks, substantially lower than 2016's 638 million ransomware attacks.

Despite headline grabbing ransomware campaigns that dominated the cybersecurity conversation, including WannaCry  and NotPetya, ransomware seems more evolving to a more specialized state. SonicWall notes that the number of individual ransomware species increased by over 100%.

Americans suffered the majority of ransomware attacks at 46%, with Europeans in second with 38%.
Perhaps the most surprising aspect of the report were the hints of optimism within it. SonicWall observed that with so many browsers dropping Adobe Flash support, black market exploit kits weren't as effective in 2017 as in the past. Web traffic encryption is on the rise by 24%, which helped prevent a substantial percentage of digital attack. Further, more concerted efforts by law enforcement have disrupted ransomware criminal networks.
For more recognizably grim finding, SonicWall contends that chip processors and the Internet of Things will be the major attack vectors of the future. Enterprises should be on the lookout for malware that hide via encryption and don't act like malware explicitly.  
In a statement, SonicWall CEO Bill Conner said: "The cyber arms race affects every government, business, organization and individual. It cannot be won by any one of us. Our latest proprietary data and findings show a series of strategic attacks and countermeasures as the cyber arms race continues to escalate."
You can download the full report here and see the SonicWall press release here.