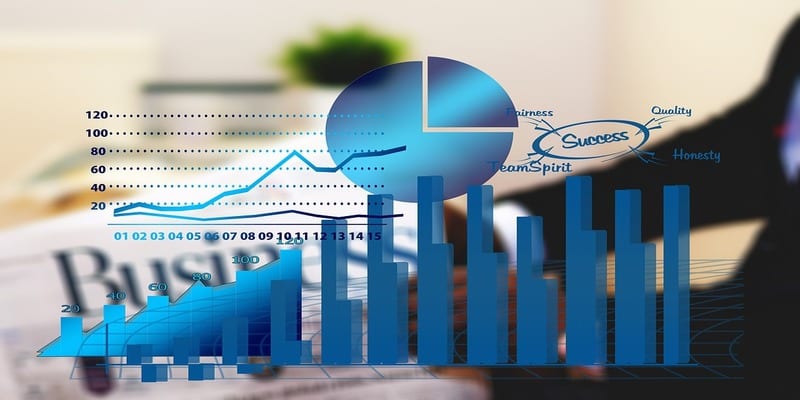 Manufacturing is being transformed and disrupted by the same forces transforming the rest of the business landscape: the evolution of digital technology, globalized partnerships, and an increasing need for agility and competitive advantages. In fact, manufacturing has already begun embracing this change, and is ahead of the game in so many business areas.
Automation
Productivity in manufacturing companies have steadily increased because of the growing use of machines, the Internet of Things (IoT) and other digital technology innovations. ERP software plays an important role here because it automates and optimizes important business processes and activities that were previously done by hand.
Outsourcing and Leasing
Manufacturers continually seek ways to increase operational efficiency. As a part of this ongoing efficiency push, many manufacturers have outsourced non-essential functions and services they previously did in-house, such as maintenance, payroll services, and benefits management. By leasing/outsourcing, manufacturers have been better able to focus their resources on differentiators, allowing them to strengthen their competitive advantages. Cloud ERP solutions have been part of this efficiency drive. Manufacturers are outsourcing their IT to the cloud, which has benefited them greatly.
Services and Support
The more digital technology becomes integrated into machines and products, the more support is required. Getting this support you need in order to keep your business running at optimal efficiency is becoming crucial. In fact, a growing number of companies, like IBM for example, actually sell more services related to their products than they do the products themselves.
ERP is a key place where this service trend is playing out. The best ERP vendors help businesses analyze and improve their ERP systems, as well as helping them automate, mobilize and modernize their facilities, reporting and processes.
Worldwide Manufacturing
With improved technology, supply chain management has freed manufacturers from the limitations of geography. Moving information, data and products from one location to another is now easier, faster and cheaper. Cloud ERP is a huge advantage for global companies because it makes the syncing of data so much easier. With Cloud ERP software, multi-location deployment is easier because you can deploy your application in multiple regions around the world with just a few clicks.
---
Looking for more information about ERP systems? Download our free buyers guide, where you can find the top ERP software vendors, snippets about their highest ranking ERP solutions and products, plus the top 10 questions and tips to ask yourself and software vendor before purchasing!
And don't forget to follow us on Twitter, Facebook and LinkedIn for all the latest in the ERP space!

Latest posts by Elizabeth Quirk
(see all)