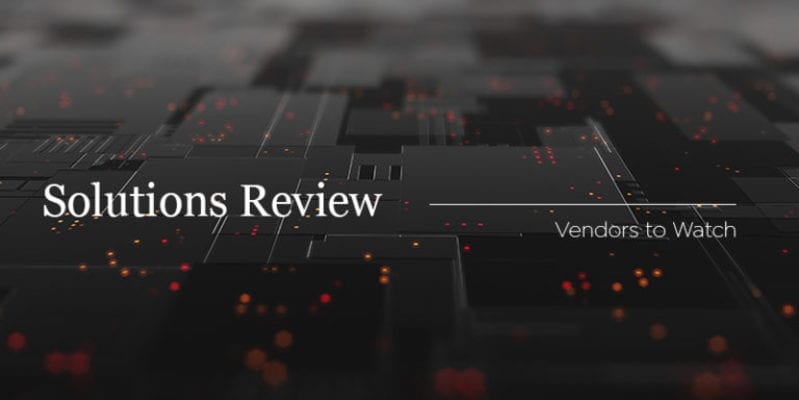 Solutions Review's ERP Vendors to Watch is an annual listing of solution providers we believe are worth monitoring in the coming year.
The process of searching, evaluating, purchasing, and deploying an Enterprise Resource Planning (ERP) solution is not as simple as it once was. There's no such thing as a one-size-fits-all approach to ERP software, especially since solutions come in a variety of different flavors and each features a particular set of capabilities, strengths, and drawbacks.
To help you keep your finger on the pulse of the marketplace, we've turned our gaze to the future of ERP software. Whether its inclusion in a recent analyst report, the release of an innovative new tool, or a bump in venture funding, these are the ERP vendors that have earned watch list status from Solutions Review for the year ahead. Companies are commonly included if they demonstrate a product roadmap aligning with our meta-analysis of the marketplace. Other criteria include recent and significant funding, talent acquisition, a disruptive or innovative new technology or product, or inclusion in an analyst publication.
ERP Vendors to Watch
---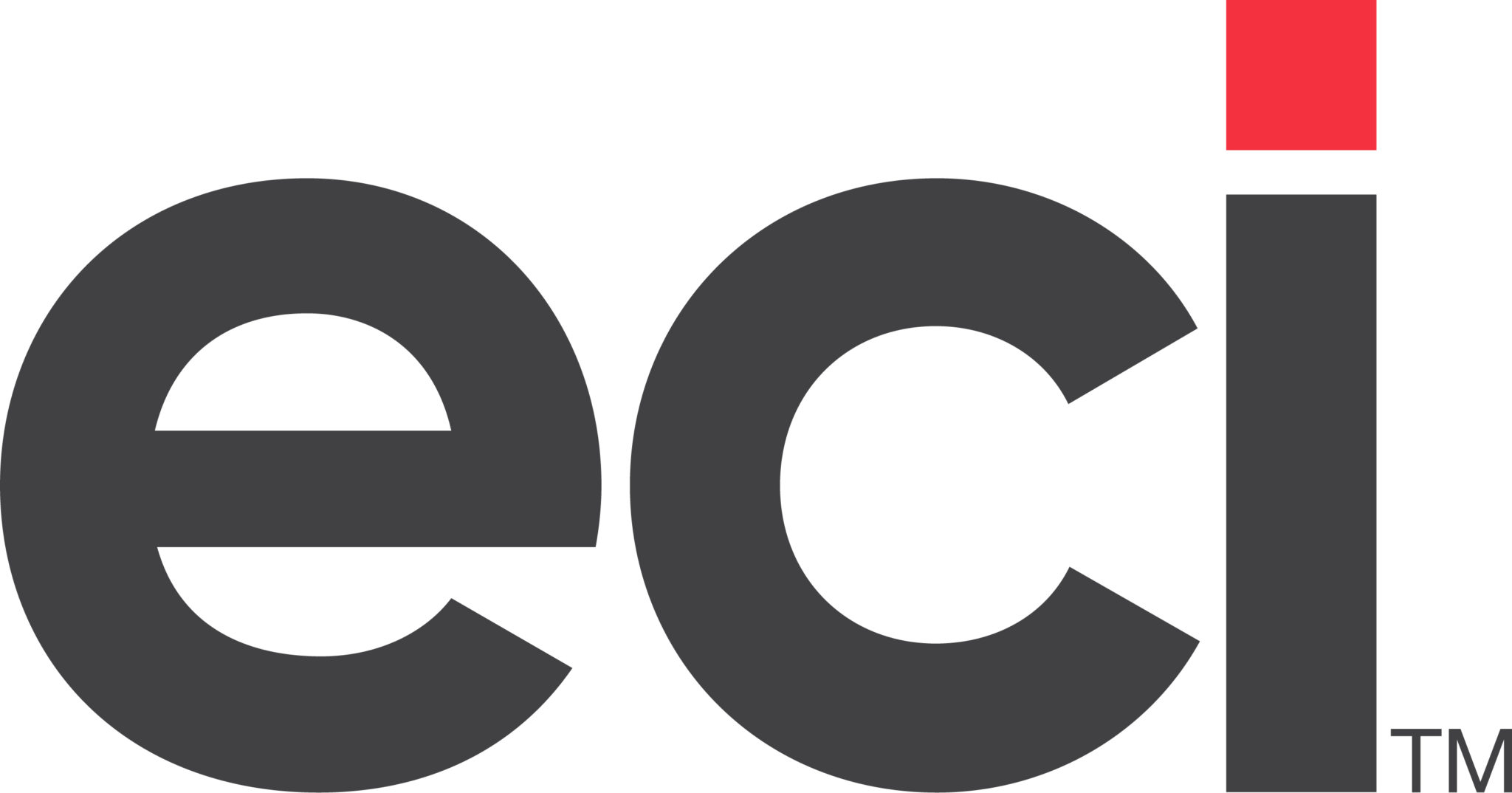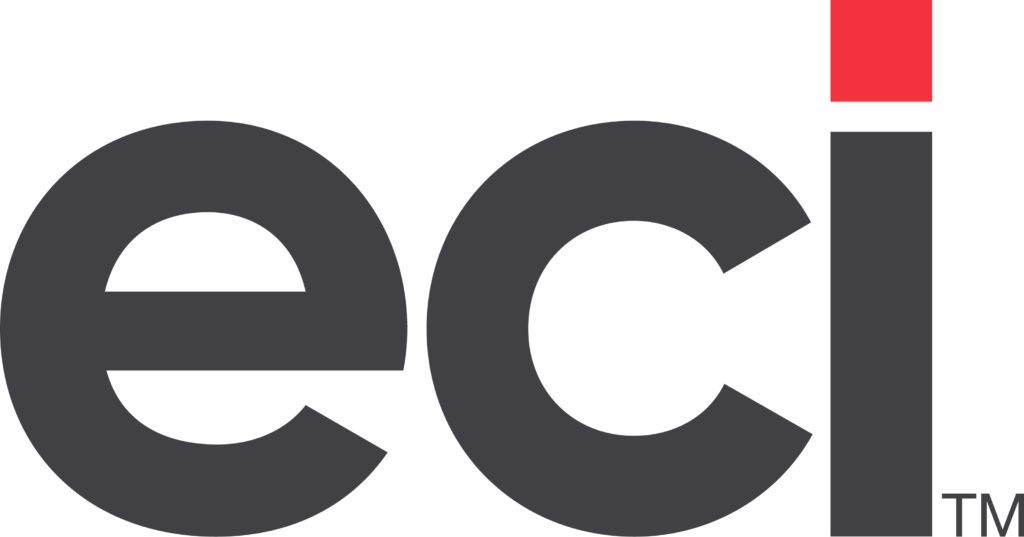 ECI Software Solutions provides cloud-based technologies and industry-specific business software solutions. For over thirty years, the privately-held company has served small to medium-sized manufacturing, wholesale, retail, distribution, construction, and field service organizations. Services include a suite of implementation, consultations, management, analytics, support, and product-specific training to help business owners streamline their day-to-day operations. In 2021, ECI launched a cloud-native manufacturing ERP solution, made several notable acquisitions to expand its capabilities, and added several new industry experts to its leadership team.
---


Priority Software provides organizations of all sizes with flexible, scalable, and end-to-end ERP solutions. With built-in AI capabilities, an intuitive user experience (UX), various social engagement tools, mobile management, business intelligence, CRM, HR management, supply chain management, customer services, and other features, Priority Software's cloud-based ERP system can meet the needs of companies across industries. The last year has seen Priority expand its capabilities with new software updates and acquisitions. Priority was also featured in several analyst reports from leading publications like Gartner and G2.
---

Tyler Technologies provides companies in the public sector with integrated software and technology services. Its ERP solutions are designed to help users simplify processes, centralize their data, connect their organization, and provide them with deeper insights into emerging business trends and performance. Specific capabilities include financial management, human capital management, and revenue management. Throughout 2021, the company has continued to develop its solution and service offerings with several strategic acquisitions and additions to its leadership team.
---

Unanet provides project-based ERP and CRM solutions purpose-built for government contractors and companies in architecture, construction, engineering, and professional services. The company's ERP and CRM offerings can help users improve decision-making, promote business growth, turn data into actionable insights, automate essential processes, and optimize how their company manages projects, customers, people, data, and operations. In 2021, Unanet launched a new GovCon solution and released several updates for its ERP and CRM offerings.
---


Workday provides enterprise cloud applications for HR, finance, and planning solutions. The company equips its clients with cloud-based ERP software geared toward medium businesses and larger enterprises in communications, life sciences, energy, insurance, hospitality, retail, nonprofit, manufacturing, and other industries. The company's service tools cover financial management, HR, payroll, talent management, analytics, planning, and workforce management, among others. Workday continued to invest in its brand and solution offerings by acquiring companies like Peakon, VNDLY, and Zimit. It was also listed as a Leader in two Gartner Magic Quadrant reports.
---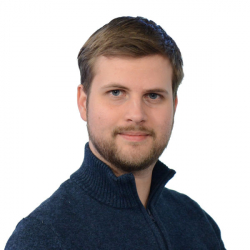 Latest posts by William Jepma
(see all)