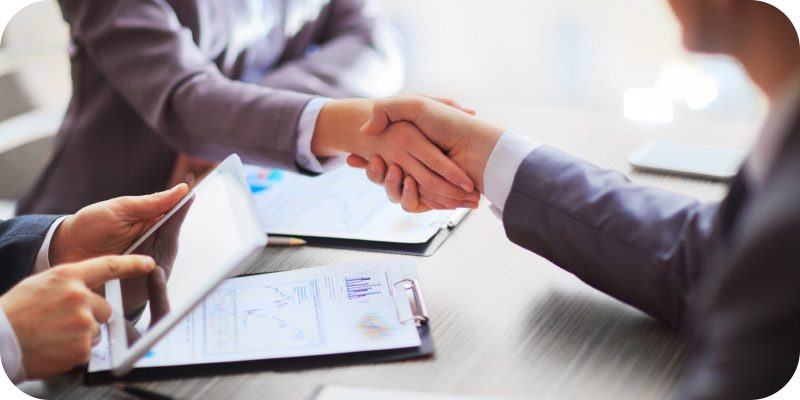 Smart Software, a global provider of next generation 100 percent web-based demand planning, forecasting and inventory optimization solutions, announced today their enhanced partnership with Epicor Software Corp.
For the first time, this collaboration brings the cloud-based Smart Inventory Planning and Optimization (IP&O) into the latest version of Epicor ERP. By seamlessly integrating strategic planning with operational execution, business users can continuously predict, respond and plan more effectively in today's uncertain business environment.
"Smart Software helps Epicor ERP customers by delivering insightful business analytics for inventory modeling and forecasting that drive ordering and replenishment in our latest version of Epicor ERP. Having too much or not enough inventory are both costly problems. With the addition of Smart IP&O, senior executives gain the means to shape inventory strategy to align with the business objectives, while empowering their planning teams," said Scott Hays, Senior Vice President, Product Marketing, Epicor.
This joint offering makes all transactional data in Epicor ERP, such as shipments, sales orders, receipts, inventory on hand, and more, available in Smart IP&O's data model. Smart IP&O brings this data to life leveraging field-proven analytics.
This enables executives and their planning team to identify operational inefficiencies, accurately forecast demand, and model the financial and customer impact of current and proposed inventory policies.
Greg Hartunian, CEO of Smart Software stated "Businesses that leverage cloud analytics are able to better understand their operations, lower costs, improve customer service, and outperform the competition. We look forward to working closely with Epicor to help our joint customers achieve these key benefits."
---
Looking for more? Download our ERP Buyer's Guide for free to compare the top 24 ERP software vendors head to head! The guide also includes 4 key capabilities to consider while selecting a new ERP solution and 10 questions to ask yourself and the software vendor before purchasing.
And don't forget to follow us on Twitter, Facebook and LinkedIn for all the latest in the ERP space!

Latest posts by Elizabeth Quirk
(see all)