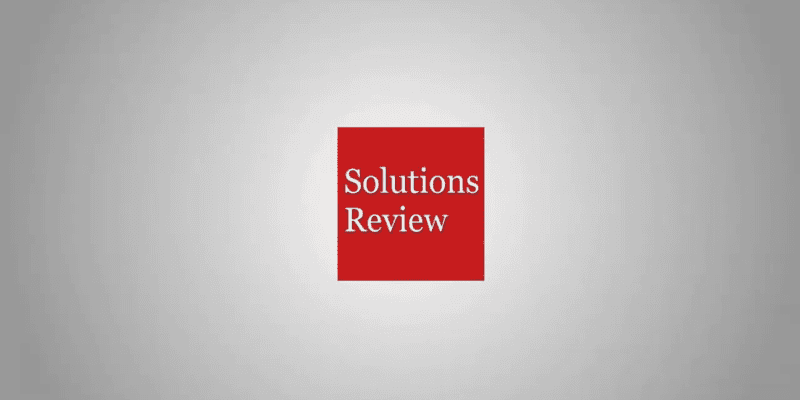 With the new year upon us, the editors at Solutions Review thought now is the time to reflect upon the Enterprise Resource Planning (ERP) market for enterprises: the research we've done, the best practices we compiled, and the analyst reports we've delved. Enterprises can find ERP confusing, complex, and expensive. Part of our job here is to demystify ERP and make selecting the right solution easier through our extensive ERP articles.
In this light, we would like to present our personal choices for the Top ERP Articles of 2018. These articles represent some of the best we at Solutions Review do as we dive into a mature and essential ERP market. Here are our choices:
The 24 Best ERP Platforms of 2019
"The marketplace for Enterprise Resource Planning (ERP) platforms is maturing on a daily basis, getting more and more crowded with excellent software tools for a variety of use cases, verticals, deployment methods, and budgets. Traditional ERP providers continue to offer Supply Chain Management (SCM) and Customer Relationship Management (CRM) capabilities that have remained staples in the market since the widespread adoption of ERP software began more than a decade ago. In an attempt to assist you with what can become a daunting task of selecting the right product, these are the top-24 best ERP platforms for 2019."
Similar: The Best Distribution ERP Platforms for 2019 & The Best Manufacturing ERP Platforms for 2019
---
The Top 5 Things You Should Know Before Implementing ERP Software
"If you're a first-time buyer, or an experienced one just looking for a new Enterprise Resource Planning (ERP) solution, there are five main challenges organizations face when implementing an ERP for the first time. Identifying these challenges can help with the planning stages, ensuring all possible issues are addressed before the ERP implementation project.
The 10 Coolest CEOs In Enterprise Resource Planning
"Solutions Review has compiled this list of the 10 coolest Enterprise Resource Planning (ERP) CEOs based on a number of factors, including the company's market share, growth path, and the impact each individual has had on its presence in what is becoming the most competitive global software market. Some of these individuals have been with their respective companies since day one while others are serial entrepreneurs. One thing that stands out is the diversity of skills that these chief executives bring to the table, each with a unique perspective that allows their company to thrive."
---

Latest posts by Elizabeth Quirk
(see all)