Gartner's Top Strategic Technology Trends for 2015 – A Focus on Mobility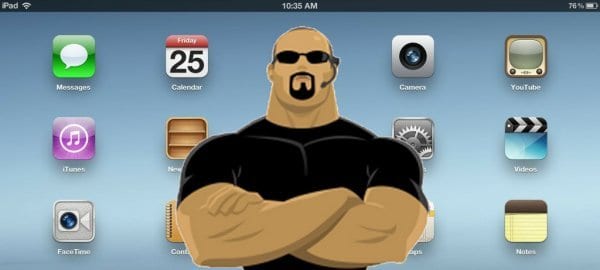 Garnter's list of top 10 Strategic Technology Trends ranges from 3D printing to The Internet of Things (IoT), context rich systems, deep analytics, cloud/client computing and more. For Solution Review's purposes we couldn't help but notice that mobility and broad computing help some focus both in their list and at the Gartner Symposium /ITxpo 2014.
In Garter's top 10 list the focus on mobility fell under the "Computing Everywhere" title.  The mobile impact and trend that Gartner points out stems from the proliferation of devices in today's enterprise leading to large impacts on overall environments. Without Gartner saying it, one can denote a nod to Bring Your Own Device (BYOD) programs and the management issues IT realizes as a result.  They suggest a move from a singular device centric management approach (i.e. Mobile Device Management (MDM)) to what seems to be more of a holistic approach addressing broad computing, mobile environments and the mobile user.
While we believe that the functions of MDM will never become extinct and the term MDM will always be used as a reference point or search term for what will be larger and more encompassing solutions we have to agree with Gartner here. The sheer volume of devices coupled with outstanding variety across smart phones, tablets, laptops, watches and even glasses will call for a different approach. Otherwise, IT will be sunk.  Here is a little of Gartner's insight from there recent release.
"As mobile devices continue to proliferate, Gartner predicts an increased emphasis on serving the needs of the mobile user in diverse contexts and environments, as opposed to focusing on devices alone.
'Phones and wearable devices are now part of an expanded computing environment that includes such things as consumer electronics and connected screens in the workplace and public space,' said Mr. Cearley. 'Increasingly, it's the overall environment that will need to adapt to the requirements of the mobile user. This will continue to raise significant management challenges for IT organizations as they lose control of user endpoint devices. It will also require increased attention to user experience design.'"
Click here to read the entire release and for the full list of Gartner's Top 10 Strategic Technology Trends for 2015