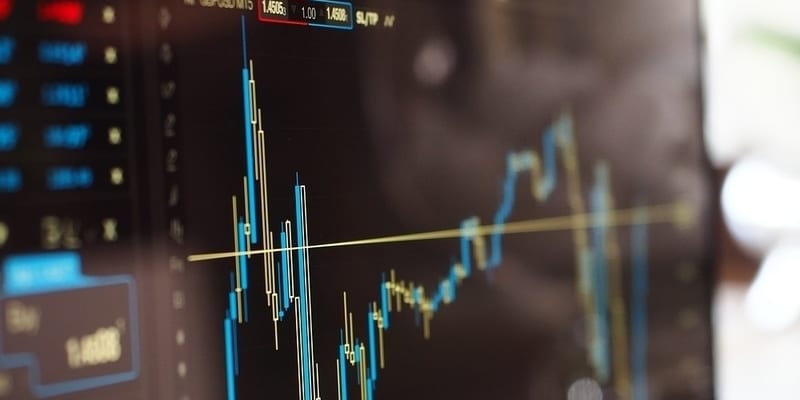 CyberArk today announced major advancements to the CyberArk Identity Security Platform. These advancements and innovations work to secure high-risk access and ensure broad protection across cloud and hybrid environments. 
ALERT: Cyber threats don't rest, even during global pandemics. You can learn more with the Solutions Review
Identity Management Buyer's Guide
and our other resources. We also provide a Bottom Line analysis for each vendor covered therein, as well as key facts about the Identity Management market. 
CyberArk positions itself as a privileged access management provider based out of Israel. It offers specific products and services for financial services, energy, retail, healthcare, and governmental organizations.
In addition to its privileged access management core, the CyberArk Identity Security Platform now includes Dynamic Privileged Access, which aims to reduce risk of standing access by provisioning just-in-time access to hybrid and cloud workloads. Moreover, the new SaaS offerings include Secure Web Sessions which add additional layers of security to high-risk browser-based application access via continuous monitoring, re-authentication enforcement, and isolation of malicious processes originating on user devices. 
Other new capabilities include Lifecycle Management for Privileged Users, which expands upon previous capabilities to further expedite employee onboarding, including those with privileged access, and meet audit and compliance mandates. The announcement also made mention of CyberArk's new shared services available to customers running CyberArk software on-premises, in their own clouds, or managed by CyberArk. These include a unified identity management, authentication, and authorization layer. 
Chen Bitan, Chief Product Officer at CyberArk, gave a statement with the announcement. "CyberArk's strong SaaS portfolio gives customers the flexibility to rapidly accelerate their Identity Security strategies while delivering unmatched user experiences and streamlining operations." According to Bitan, "CyberArk is the only Identity Security provider that can offer a truly integrated, holistic set of solutions in flexible deployment models that match customers' preferences – from hybrid to SaaS.​"
Learn more about CyberArk here. 

Latest posts by Ben Canner
(see all)