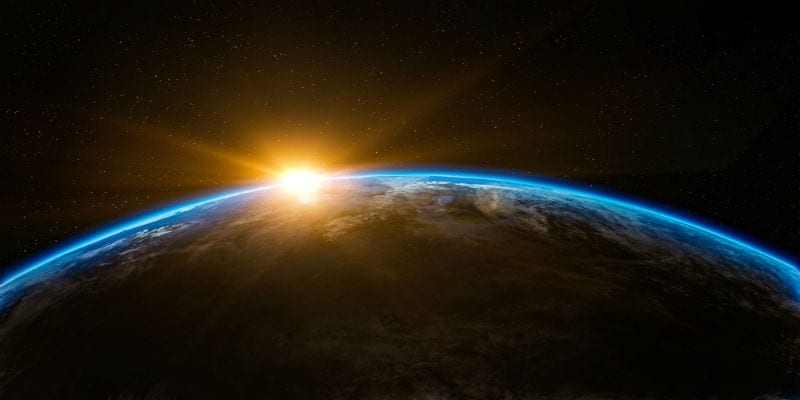 Recently, Fischer International Identity released the latest version of their Identity Governance and Administration software solution: Identity 7.0.
According to their press release, Fischer is focusing on their self-service user interfaces in their Identity 7 solution. End-users can now perform multiple tasks from mobile devices, accommodating the more mobile-centered workspace of the age; in Fischer Identity 7, end-users can perform onboarding, password resets, and username retrievals from their mobile devices. Administrators and other approval granters can also perform their authorization and access requests on their mobile devices via Fischer Identity Version 7.0.
In their solution upgrade, Fischer also seeks to enhance their multifactor authentication and their Password enforcement features. The former features a zero-trust approach to user authentication, whereas the latter allows IGA administrators to control all aspects of password management. Both capabilities speak to the current times; your enterprises' password users need more reassurance of their digital safety and the security of their credentials than ever before.       
In a statement Andrew Sroka, CEO and President of Fischer International Identity, said: "We take our responsibility in the IGA solution market very seriously. It is imperative we provide an IGA solution that addresses the demands of organizations allowing for control of their identity infrastructure and insuring user security as interaction with multiple devices and information sources continues to magnify."
Andrew Sroka was named a Top 10 Coolest CEO in Identity and Access Management by Solutions Review. Fischer International Identity was named in the 32 Best Identity and Access Management Platforms for 2018. They were also named to the 17 Best Identity Governance and Administration Platforms of 2018. You can read the full press release on the Fischer Identity Version 7.0 release here.
Other Resources:
The 10 Coolest IAM and Identity Security CEO Leaders
Privileged Access Credentials (With Identity Automation)
The Importance of Edge Use Access (With Identity Automation)
Managing Third-Party Privileges with Identity Automation
IAM vs CIAM: What's the Difference?
The Role of Identity in Digital Transformation
The Current State of Biometric Authentication in IAM
Comparing the Top Identity and Access Management Solutions
The 32 Best Identity and Access Management Platforms for 2018
The 17 Best Identity Governance and Administration Platforms of 2018

Latest posts by Ben Canner
(see all)