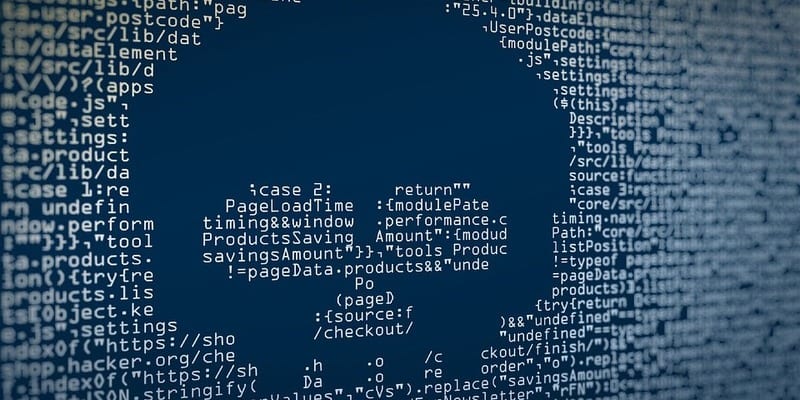 The Identity Defined Security Alliance (IDSA) recently released its 2021 Trends in Securing Digital Identities report. This report explores the sudden shift to an online world that had a significant impact on how organizations approach the people, process, and technology aspects of securing digital identities.
It is based on an online survey conducted by Dimensional Research, reaching more than 500 security and identity professionals from the United States. 
ALERT: Cyber threats don't rest, even during global pandemics. You can learn more with the Solutions Review
Identity Management Buyer's Guide
and our other resources. We also provide a Bottom Line analysis for each vendor covered therein, as well as key facts about the Identity Management market. 
The IDSA serves as a group of identity and security vendors, solution providers, and practitioners, including Ping Identity, Optiv, Okta, and VMware; it acts as an independent source of thought leadership, expertise, and practical guidance on identity security. The IDSA is a nonprofit that facilitates community collaboration to help organizations reduce risk by providing education, best practices, and resources. Meanwhile, Dimensional Research provides market research to help technology companies make decisions and provides expertise in corporate IT. 
In the 2021 Trends in Securing Digital Identities report, the IDSA found 79 percent of organizations over the past 2 years suffered from identity-related breaches or cyber-attacks; this result literally matches the results found in 2020, indicating the seriousness of the threat has not abated. The leading cause of stolen credentials, phishing, also remains relatively consistent at 68 percent to the 2020s 66 percent. Privileged abuse, the second most common cause of stolen credentials, causes 28 percent of identity-related breaches in 2021. 
An identity-related breach can cause untold damage to a business's IT environment and network. 78 percent of organizations report these breaches had direct business impacts ranging from downtime to stolen data to financial repercussions.
Learn more about IDSA. 

Latest posts by Ben Canner
(see all)