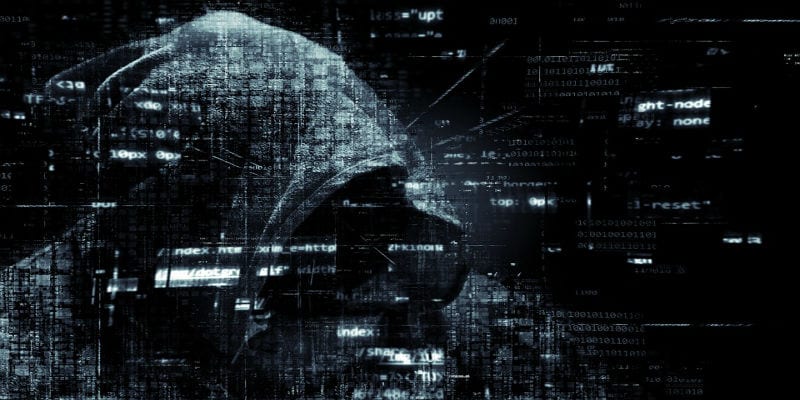 Today Keeper Security, a zero-knowledge security solutions provider, announced the release of their latest product: BreachWatch. BreachWatch is a monitoring product designed to search the Dark Web for user accounts from hacked websites. It then alerts users when their information appears on the Dark Web via an in-app system and prompts them to change their credentials.
The Dark Web refers to sections of the web not indexed by Google or other search engines in which black market sales proliferate. The unscrupulous and criminal turn to the Dark Web to obtain hacking kits and tools, hacking services, data stolen from enterprise breaches, and other illegal or dangerous goods.
The credentials of victims from other data breaches are often for sale here. This can create identity security and password security nightmares, as users frequently reuse passwords or credentials on their work accounts. Hackers can use credential stuffing or scatter-pattern attacks to take advantage of the stolen passwords and thus potentially create cascading data breaches.
Compounding this issue, according to Keeper Security, is the lack of regulation in the United States on enterprise data breaches. Enterprises are often slow to alert users to data breaches, allowing hackers ample time to use their stolen data unchallenged. Keeper Security states their design of BreachWatch is intended to help users determine if their credentials have been compromised and assist them in defending themselves.
Darren Guccione, CEO & Co-Founder of Keeper Security, said in a statement: "Hackers continue to become more sophisticated in their attacks but their primary target remain the same – passwords."
The announcement of BreachWatch by Keeper Security reminds enterprises their users' credentials form a critical part of their digital perimeter. Without proper monitoring, passwords can easily provide hackers with access to your digital assets. Without the principle of least privileges in place, the passwords hackers do obtain can wreak untold damage to your business.
You can learn more about BreachWatch here.     
Other Resources: 

Latest posts by Ben Canner
(see all)