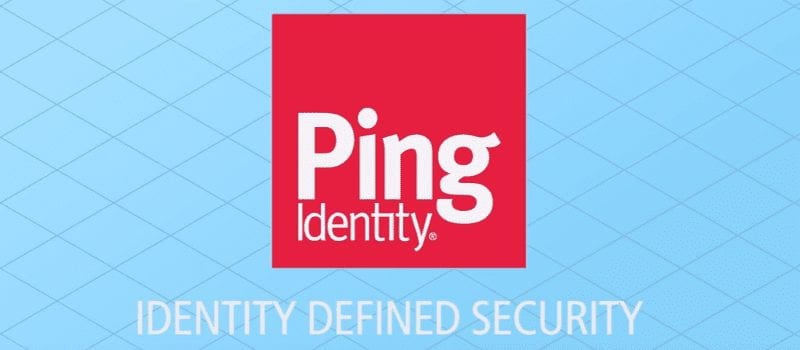 Ping Identity is adding contextual access management capabilities to the Ping Identity Platform, according to an announcement made at the Gartner Catalyst Conference this week.
With this new update, Ping extended its advanced policy support in PingFederate and PingAccess to OpenID Connect and OAuth 2.0 standards, both recognized as API-friendly and usable by native, mobile and web applications. Ping claims that this support will enable businesses to make crucial policy decisions about the identity of their users and determine if they are authorized based on contextual information such as location, device, and network.
This gives enterprises security that reacts dynamically to location, device, and network ensuring only the right people have access to the right applications and data. Enterprises looking to modernise their Web Access Management solutions to secure APIs, cloud and mobile apps, will benefit from dynamic access policy support, simplified administration, strengthened security and broader integrations with more enterprise infrastructure environments.
The update marks the first change to the Ping Identity platform since the Denver, CO-based company's recent acquisition of consumer identity and access management (CIAM) vendor UnboundID.
The new update to the Ping Platform will also simplify administration and policy execution via self-service password management, expanded APIs, centralized session timeouts across on-premises and cloud environments and script-less policy creation for advanced rules in PingAccess.
"We want to remove the security roadblocks companies face operating in a digital-first world, like ensuring employees have immediate access to the applications and resources to get their work done, and these new enhancements to the Ping Identity Platform satisfy those requirements," said Trevor Daughney, vice president of product marketing, Ping Identity.
---
Check out these additional resources:

Latest posts by Jeff Edwards
(see all)