Ping Identity Announces Microsoft Azure MFA Integration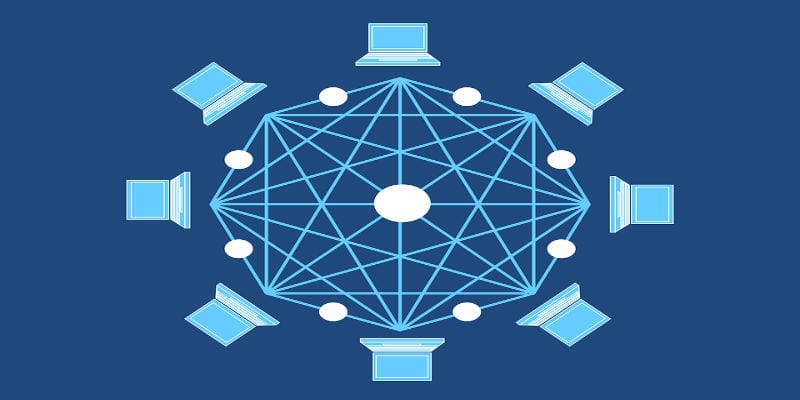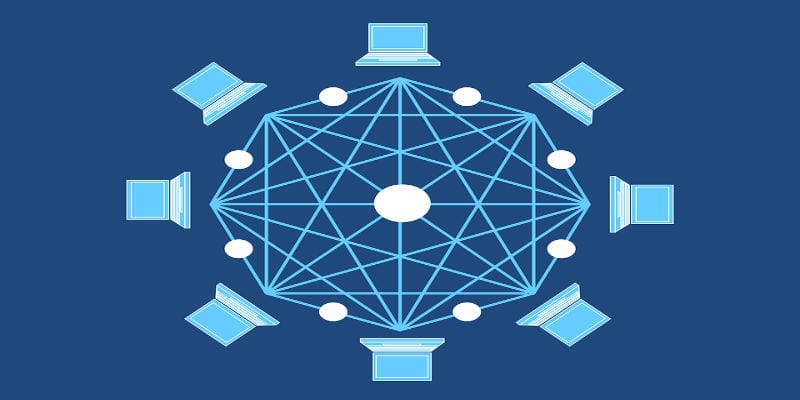 Today, identity security solution provider Ping Identity announced the integration of its Ping ID multifactor authentication (MFA) solution with the Microsoft Azure Active Directory and the Microsoft Active Directory Federation (Azure AD and ADFS, respectively).
This MFA integration marks a new development in the relationship between Ping Identity and Microsoft; in fact, it is the third such integration. Enterprises can leverage PingAccess for Azure AD and PingFederate and Azure AD Connect. Users can select and utilize different authentication methods and protocols, allowing enterprises to utilize MFA wherever it is considered necessary.   
The new integration of Ping Identity and Microsoft will allow enterprises to efficiently move any application to Microsoft Azure AD.  According to a press release, PingID MFA enables a balance of secure access and ease of use for the end user and can enforce enterprise-tailored authentication policies.  
In a statement Loren Russon, Vice President of Product Management of Ping Identity, said: "The integration with Microsoft is vital for enterprises that rely on Office 365 and the Microsoft identity structure of Azure AD and on-premises Active Directory. Using PingID, enterprises can offer this contextual second-factor authentication, regardless of where the initial authentication occurs."
PingID will become generally available on Septemeber 30. You can read more about the integration of the Ping Identity MFA solution and Microsoft Azure here.
Other Resources: 
The 10 Best Privileged Access Management Platforms of 2018
The 10 Coolest IAM and Identity Security CEO Leaders
Privileged Access Credentials (With Identity Automation)
The Importance of Edge Use Access (With Identity Automation)
Managing Third-Party Privileges with Identity Automation
IAM vs CIAM: What's the Difference?
The Role of Identity in Digital Transformation
The Current State of Biometric Authentication in IAM
Comparing the Top Identity and Access Management Solutions
The 32 Best Identity and Access Management Platforms for 2018
Key Findings from the Ubisecure "CIAM vs IAM" Whitepaper

Latest posts by Ben Canner
(see all)