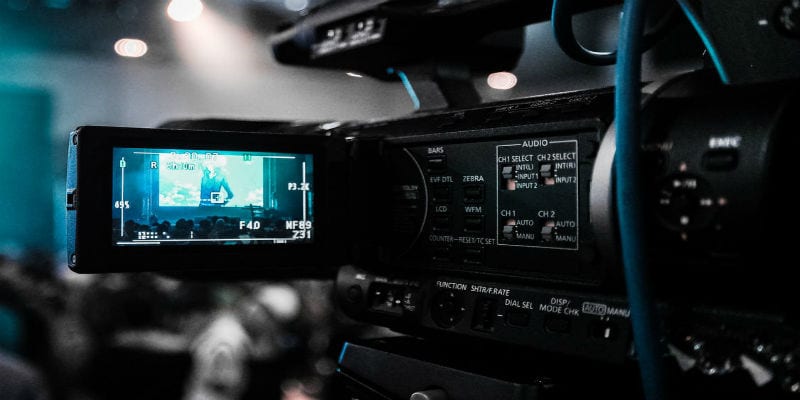 The Cybersecurity editors of Solutions Review proudly announce the arrival of a new episode of our Solutions Review Explores series! As a series, Solutions Review Explores dives into the most critical categories and nuances of enterprise technology. In this episode, our producer Jonathan Paula investigates the Evolution of IAM (Identity and Access Management). In fact, he surveys the earliest forms of identity management and how they transformed with new enterprise technologies. From the first days of passwords on enterprise networks to the critical legislation which profoundly changed the identity security landscape, this video covers it all.  
You can watch our video on the Evolution of IAM (Identity and Access Management) here. 
Why does the Evolution of IAM matter to your enterprise's cybersecurity? It can help your enterprise contextualize its identity capabilities and strategy. Additionally, the Evolution of IAM demonstrates how technologies like the cloud could impact future deployments and capabilities. Your enterprise doesn't need to look further than the evolution of passwords in enterprise identity and access management.
Preview: The Evolution of IAM and Passwords
Obviously, we don't want to spoil the video for you; it contains key insights on the foundation of modern enterprise cybersecurity. You should check it out on our Youtube channel. However, we do want to elucidate the history of the password, as it demonstrates how this technology evolves. 
As a digital capability, Fernando Corbató first developed the password in the 1960s; of course, they existed in physical and verbal form for centuries beforehand. This digital innovation worked to secure the early corporate networks of the 1980s. Yet as passwords entered the 21st century, they began to show some wear and tear. Unfortunately, as password cracking techniques and tools improve and proliferate, passwords become less reliable. Often, hackers can find the relevant information to guess passwords with a cursory glance at social media profiles. 
Now, enterprises recognize the need to either supplement or replace their passwords with multifactor authentication; the more factors between the user and the data requested, the more secure it becomes. 
In conclusion, you can watch the full Evolution of IAM (Identity and Access Management) video here. Also, you can check out our Privileged Access Management Buyer's Guide. Be sure to check out our Solutions Review YouTube channel for more exclusive enterprise technology content! 

Latest posts by Ben Canner
(see all)