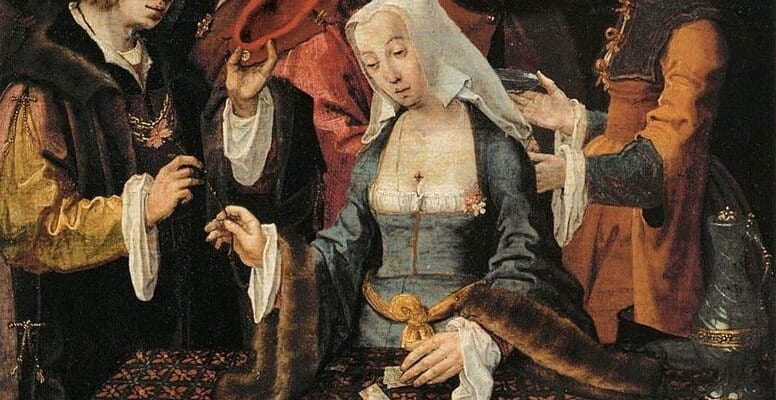 This afternoon, we participated in a webinar presented by federated identity management and CIAM provider Radiant  Logic and TechVision Research. This webinar—The Future of Identity Management: 2019-2024—covered precisely that, and in great detail. TechVision CEO Gary Rowe and Radiant Logic Senior Solutions Architect Lisa Grady dove into the challenges the future of IAM will present enterprises' architecture and deployments.   
While we can't share everything we learned from the webinar, we did want to share some of our favorite lessons on the future of IAM from these identity experts. Therefore, without further ado:
The Future of IAM Looks to the Cloud
In other words, the future of IAM lies in the cloud. Cloud identity affects enterprises digital transformation today; it promises to become even more pertinent in the future.
Enterprises must become cloud-aware when deploying and maintaining their IAM solutions. In fact, your business must factor cloud-migration when discussing all parts of your future business: B2E, B2B, and B2C.  
The Future of IAM is Multifactor
We've sung the praises of multifactor authentication over passwords several times in our articles. Here, the identity experts don't just agree with us; they proclaim the end of the password era (finally!).
Additionally, the webinar mentioned the importance of adaptive authentication in the future of IAM. Also called step-up authentication, this triggers as employees or privileged users request access to more sensitive databases or digital assets, adding more authentication requirements to match.
Your enterprise needs to start considering and deploying a multifactor authentication and/or adaptive authentication policy onto your network. The dangers of leaving your data behind only a password should be apparent by now. The future shall prove far more harsh in teaching this lesson. Best prepare now.
It's Time to Tidy
The future of IAM will have plenty of moving parts. Enterprises' digital footprints grow to incorporate not only employees but partners, customers, ecosystems, regulators, and processes. Moreover, that's merely the abridged list. The cloud changes the digital perimeter and new architectures create new demands on data silos.
Therefore, your enterprise needs to take the steps to clean up your IT environment before you reap the benefits of identity management.
The clutter on your system can make identity security enforcement impossible. Between the fragments of past environments (on-premises or hybrid), legacy identity solutions, and lost data silos, your enterprise may not know the location of important data. Additionally, a cluttered environment can create redundancies and integration issues, which can prove devastating long term.        
What About CIAM?
One topic of the webinar made us reconsider our stance on customer identity and access management. The experts predict the rise of CIAM systems, which many enterprises already treat as separate and distinct programs from their IAM.
Does this mean CIAM finally becomes a separate branch of IAM like PAM or IGA? IS it already a truly distinct branch? The future of IAM shall make this murky topic increasingly clear. Regardless, B2C businesses require CIAM to thrive in the modern digital landscape.
The next Radiant Logic webinar, "Using the Power of Federated Identity and Dynamic Authorization to Streamline Access Control" begins on March 28.

Latest posts by Ben Canner
(see all)