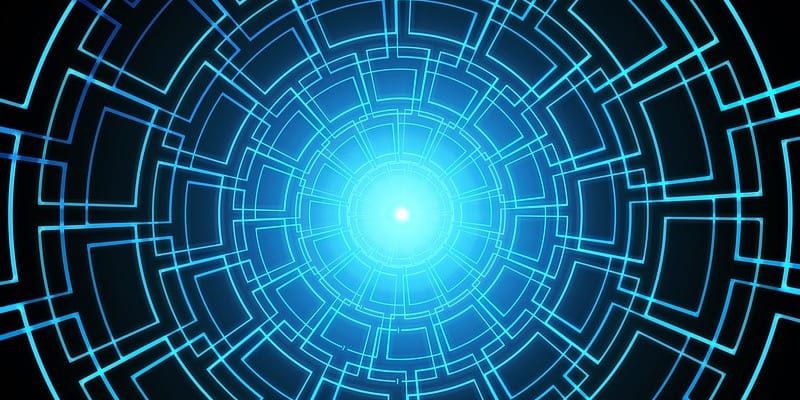 Adobe recently applied several changes to their Marketing Cloud, the Experience Manager in particular. For marketers, these changes automate and simplify the delivery of customer experiences. The changes also allow IT teams the ability to further accelerate app development. Users can expect these changes to improve their personalized efforts and streamline the creation/distribution of content.
Marketers are now able to create even more personalized content for more leads. The new update brings enhanced workflows that allow marketers to generate better content faster than before. It then leverages Adobe's Sensei AI/machine learning technology to deliver the right pieces of content to the right parties.
Though personalization at scale is at the heart of these updates, users can also expect more options when it comes to the experiences they are able to deliver. Marketers can now design, deliver and optimize experiences on digital displays of all sizes in physical venues, such as in-store screens or kiosks. This includes support for large-scale signage networks and powerful publishing/approval workflows to speed up delivery and ensure consistency of in-store campaigns.
Also among the changes are optimizations for video, social media video in particular. Vertical video usage on channels like Instagram requires brands to edit video footage to be smartphone-friendly. Smart Crop for video, also powered by Sensei, speeds up and simplifies this process. It automatically identifies and crops the most important parts of a video to ensure a great video experience for users no matter which direction they hold their phones.
With drag-and-drop features in Experience Manager Forms, organizations can embed interactive content in customer communications faster, including advanced charting functionality and simplified data integrations. This provides more engaging and data-driven personalized customer communications.
For more information about the new update to the Marketing Cloud, read the full details in the press release here.