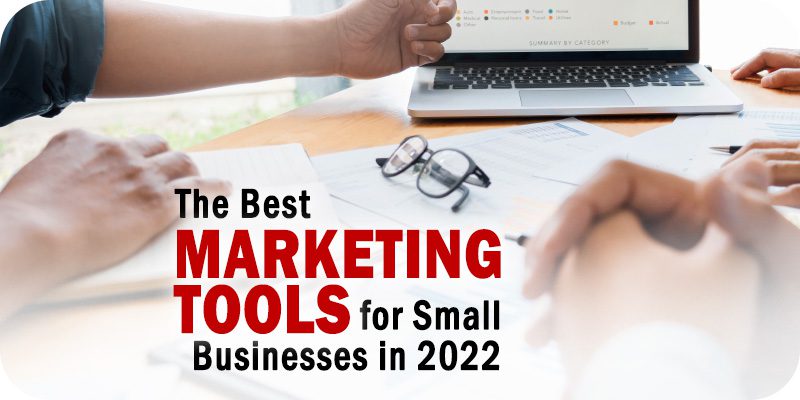 Our editors have compiled a list to spotlight some of the best marketing tools that small businesses should consider working with as they grow their brand, nurture their customer relationships, and make an impact in their industry. Solutions Review participates in affiliate programs and may make a small commission from products purchased through this resource.
No matter the industry, the market, or size, every business needs to have a suite of marketing technology at its disposal. However, choosing the right tools for a MarTech stack can be complicated, especially as a smaller business, where budget, scalability, and functionalities are crucial. To help your company get started, our editors compiled the following list to spotlight some of the best marketing tools worth considering. Software providers were selected based on pricing, capabilities, and ability to add value to small businesses' marketing processes.
The Best Marketing Tools for Small Businesses
---

Pricing: Monday offers five editions of its software (Individual, Basic, Standard, Pro, and Enterprise) that are all available as a yearly or monthly option. The Individual version is free and supports up to 2 team members, while the Basic version starts at $8 per user/month and includes a broader set of features. Companies can pay on a yearly or monthly basis.
Description: Monday is a cloud-based, scalable, and flexible project management software for companies of all sizes. The platform can help SMBs connect all their processes, tools, and teams on a single, collaborative platform that streamlines productivity. Its end-to-end solution can integrate with popular applications from Microsoft, Google, Slack, Adobe, etc. Other features available include automated tasks, ready-made templates, frictionless deployments, visualized dashboard reports, campaign management, employee onboarding tools, and a suite of additional sales, HR, and IT functionalities.
LEARN MORE
---


Pricing: The ActiveCampaign platform is available in four pricing models: Lite, Plus, Professional, and Enterprise. Each package can be paid on either a monthly or yearly basis. Small businesses and startups should look at the Lite edition (which starts at $25month when paid annually) and the Plus edition (starting at $49/month when paid yearly).
Description: Small businesses need to prioritize the customer experience, which ActiveCampaign excels at. With its customer experience automation (CXA) platform, SMBs, individual entrepreneurs, and startups have access to a suite of features designed to help them develop, manage, and automate meaningful customer experiences. These features include advanced segmentation tools, machine learning technology, free migration services, multiple training options, a drag-and-drop automation builder, email marketing automation, an extensive collection of integrations, and more.
LEARN MORE
---

Pricing: Grammarly is available in three versions: Free, Premium, and Business. The Free version offers basic writing suggestions for spelling, punctuation, and grammar. Grammarly Premium starts at $12/month and expands its capabilities with style, tone, and clarity suggestions. The Business package is $12.50 per user/month and adds brand-specific guidelines and features.
Description: Grammarly is an AI-powered "writing assistant" designed to help users create compelling, clear, and persuasive copy tailored to a specific audience. With its plug-in capabilities, Grammarly can correct mistakes and suggest edits on platforms like Gmail, Twitter, LinkedIn, Outlook, Slack, Google Docs, Salesforce, Facebook, and others. Grammarly's Premium edition has features for detecting tone, identifying potential plagiarism, and word choice suggestions. It can be tailored to a specific "theme" to help users feel confident writing to the desired audience.
LEARN MORE
---


Pricing: HubSpot's platform is available in four editions: Free, Starter, Professional, and Enterprise. Small companies can start with the Free model and upgrade to a more advanced version as needed. The Starter version starts at $45/month when charged annually.
Description: HubSpot offers various capabilities centered around marketing, sales, customer service, content management, and operations. The company is one of the leading CRM and marketing platforms on the market, as users can easily customize the suite of accessible services it offers. HubSpot's free features cover sales, marketing, operations, and service tools. These include email marketing, landing pages, ad management, forms, live chat, email scheduling, content management, reporting dashboard, pipelines, integrations, and more.
LEARN MORE
---

Pricing: LastPass offers several pricing models for its product, including Free, Premium, Family, Team, and Business plans. Premium starts at $3/month, Family at $4/month, Teams at $4 per user/month, and Business at $6/month for unlimited users.
Description: While not a marketing tool in the traditional sense, the LastPass browser extension makes managing passwords and security an easy, reliable process for teams across a company. Features include one-to-one sharing, password generators, and a secure password vault. Premium features offer expanded functionalities, including one-to-many sharing, advanced multi-factor options, encrypted file storage, a security dashboard, and alerts. The extension is available on Google Chrome, Firefox, Safari, Internet Explorer, and more.
LEARN MORE
---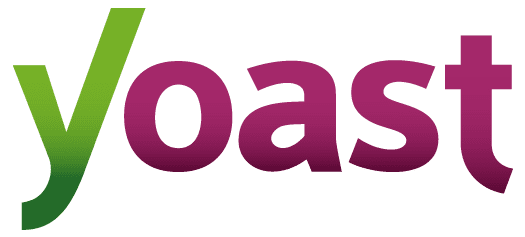 Pricing: Yoast SEO plug-in is available in three models: Free, Premium, and Subscription. The free plug-in can help a website rank in search results with basic SEO features. The Premium edition starts at $99/year and includes more functionalities to optimize a site's performance and save users time and effort.
Description: Yoast is a search engine optimization (SEO) plug-in and app for WordPress and Shopify. The tool is designed to help users optimize their posts with keywords and phrases, making it easier for audiences and search engines to find their content and recognize its value. Yoast guides its users through routine SEO tasks, can identify opportunities for additional optimization, utilizes structured data, and spotlights ways to improve a site's internal linking. Yoast also offers a collection of free and premium SEO training courses and guides to help marketers improve their skills.
LEARN MORE
---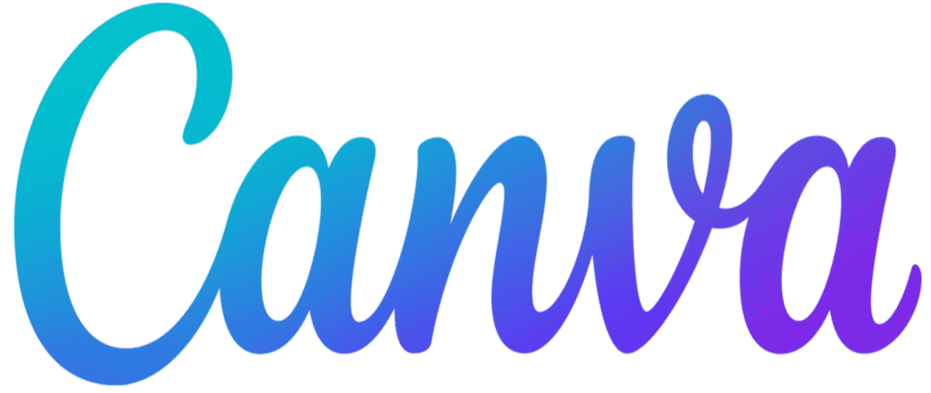 Pricing: Canva is available in three plans: Free, Pro, and Enterprise. Canva Pro is $120/year for up to 5 users and comes with countless stock images, videos, audio clips, graphics, and templates alongside 100GB of storage and other design tools.
Description: Canva is an online design and publishing tool created to help users make images, icons, shapes, and fonts for various purposes. The simple, drag-and-drop interface is easy for people of all experience levels to design professional logos, business cards, flyers, presentations, graphs, posters, resumes, and other images a company or individual may need. Canva is primarily used for social media, video, custom prints, marketing, and office work and is available on Mac, mobile, Windows, and Android platforms.
LEARN MORE
---

Pricing: Google's analytics solution is available as a Free version, best suited for SMBs, and an Enterprise edition for larger companies that need a comprehensive toolset.
Description: Google Analytics is a web analytics service capable of tracking and reporting website traffic. The tool is included as part of the Google Marketing Platform and equips users with the features they need to evaluate their content, products, and marketing performance. Those features include machine learning capabilities, integrations with other Google products, easy-to-use interfaces, analytics intelligence, data collection, data management, shareable reports, predictive analysis, and more.
LEARN MORE
---
---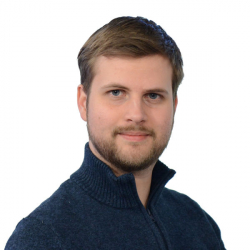 Latest posts by William Jepma
(see all)