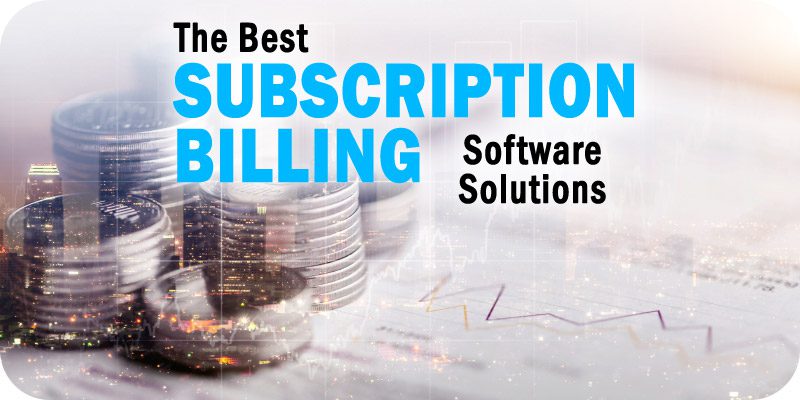 The editors at Solutions Review have created this list to spotlight some of the best subscription billing software solutions for marketers across a collection of business sizes and specifications to consider.
Subscription billing software can be a crucial piece of a company's marketing automation strategy. It can help marketing and sales teams collect recurring payments, sell goods worldwide, and create alternative payment methods and models to accommodate their clientele. Businesses of all sizes rely on this service to distribute their products and obtain their payments. However, finding the best subscription billing software solution for your company's needs can be challenging.
With that in mind, the editors at Solutions Review compiled the following list of top-rated subscription billing software solutions for marketing teams to consider. Each solution was chosen based on its Authority Score, a meta-analysis of user sentiment through the web's most trusted business software review sites, and our proprietary five-point inclusion criteria. Companies are listed in alphabetical order.
The Best Subscription Billing Software Solutions for Marketers
---
Description: Billsby is a subscription billing software designed for SaaS and subscription-based businesses. It is also PCI DSS compliant. With Billsby Value Score, automated payment processing, invoices, and dunning management reduce churn and chargebacks. It also integrates with a plethora of well-known business tools. Billsby makes it easy to get started with your subscription billing business through drop-in checkout and account management tools. It also allows advanced API options too, as needed.
---
Description: Chargebee is a platform that enables subscription businesses to capture, retain and maximize revenue opportunities through automated recurring billing, subscription management, and revenue analytics. By integrating seamlessly with a company's tech stack, Chargebee becomes the heart of your revenue operations. With this solution, organizations can optimize efficiencies across sales, success, and finance functions to accelerate subscription revenue growth.
---
Description: ChargeOver is a subscription billing software for recurring billing businesses. It automates invoices, billing, payment acceptance, and dunning while allowing customization of each process to your exact standards. Groups aren't forced to use one particular payment processor with ChargeOver. Instead, it works around the best option for individual businesses and adjusts as that scenario changes. Groups can use receipts as a marketing tool to be personalized with account information and customized with HTML. 
---
Description: Chargify is a billing and revenue management platform built specifically for fast-growing B2B SaaS businesses. It specializes in the Recurring Billing and Subscription Management space. The Chargify platform enables subscription businesses to create, optimize, and adapt offers with the right product mix, packaging, pricing, and promotion to help users manage change over time. Chargify removes billing bottlenecks and allows front, corner, and back-office teams the speed and flexibility to accelerate growth.
---
Description: FastSpring is a trusted e-commerce partner specifically aimed at companies that sell software worldwide. FastSpring seeks to ensure that subscribed companies take advantage of its full-service eCommerce solution to sell more, stay lean, and compete big. Regardless of the size of the business at hand, FastSpring is designed to help enterprises aim for success in subscription billing and its various components at the level the world's largest companies are capable of. 
---


Description: FinancialForce provides its global clients with customer-centric business application solutions on Salesforce's cloud platform. While not a marketing solution, FinancialForce offers subscription management and usage billing tools to help users centralize and manage customer relationships, improve reporting accuracy, maximize efficiency, and create a single source of business truth. Marketing teams can use FinancialForce to configure pricing and contract terms, analyze customer data, protect renewals, automated notifications, and more.
---

Description: Invoiced is an automated account receivable software solution that helps businesses get paid faster, save time on collections, and provide customers with a better overall payment experience. The company's billing management platform is equipped with flexible subscription billing management and payment capabilities. These include built-in dunning management processes, customization tools, sign-up pages, invoice generation, usage-based billing, payment acceptance, installment plans for invoices, and other features to help companies manage their subscription billing.
---
Description: LogiSense is a subscription billing solution that aims to accelerate business growth for Enterprise, Telecom, and the Internet of Things marketplace. It excels in real-time usage rating solutions as well. LogiSense empowers customers to take control of their service offerings, enabling them to perform with agility and accuracy while remaining relevant when consumer pricing demands rapidly change. This means that companies of all sizes can take advantage of its wide array of services to tackle nearly any issues in subscription billing.
---

Description: Paddle offers a payments infrastructure for SaaS companies capable of handling tax collection, payment routing, invoicing, compliance, renewals, reporting, subscription management, and fraud protection. As part of that infrastructure, subscriptions managed through Paddle are tax compliant, optimized for global payments, and automatically protected against fraud. Additional features include automatically calculated prorated charges, flexible billing options, subscription APIs, dunning logic, subscription recovery functionalities, automated payment retries, and more.
---
Description: PaySimple looks to assist businesses with a simple but essential need—a better way to accept payments. It has been developed for the unique needs of service-based businesses. This means PaySimple delivers flexible payment and billing solutions centered around personalized service. It prioritizes detail and quality in its intimate customer support system. PaySimple excels in payment integrations with a robust API as it natively handles cash flow within SaaS products and mobile applications.
---
Description: Recurly is an "all-in-one" subscription management and recurring billing platform for SaaS, retail, eLearning, digital media, mobile app, and other businesses. With its integrated platform, companies of all sizes can utilize features for recurring payments, subscription plan management, recurring billing, intelligent retention, and analytics for campaign performance, retention rates, and financial metrics. The platform can also connect to a company's existing workflows and marketing technology stack with pre-built integrations for CRM, data management, accounting, tax, and other solutions.
---

Description: SaaSOptics is a subscription management platform equipped with subscription billing, automated revenue recognition, robust subscription analytics, performance metrics, renewal management, financial reporting, and multi-currency management. The platform is best suited for early-stage and growing SaaS and subscription businesses. SaaSOptics can quickly integrate with other applications, including CRM platforms like HubSpot, Salesforce, Pipedrive, and other solutions across the general ledger, invoicing, and e-payment verticals.
---
Description: Sage Intacct is part of the Sage Business Cloud solution suite and offers cloud financial management software for small and mid-sized businesses across industries. Intacct's products cover a range of billing, reporting, and other core financial functionalities. These include contract and subscription billing tools, which can help users reduce costs, improve accuracy, utilize flexible pricing models, manage billing at a contract level, and streamline billing with automated subscription renewals.
---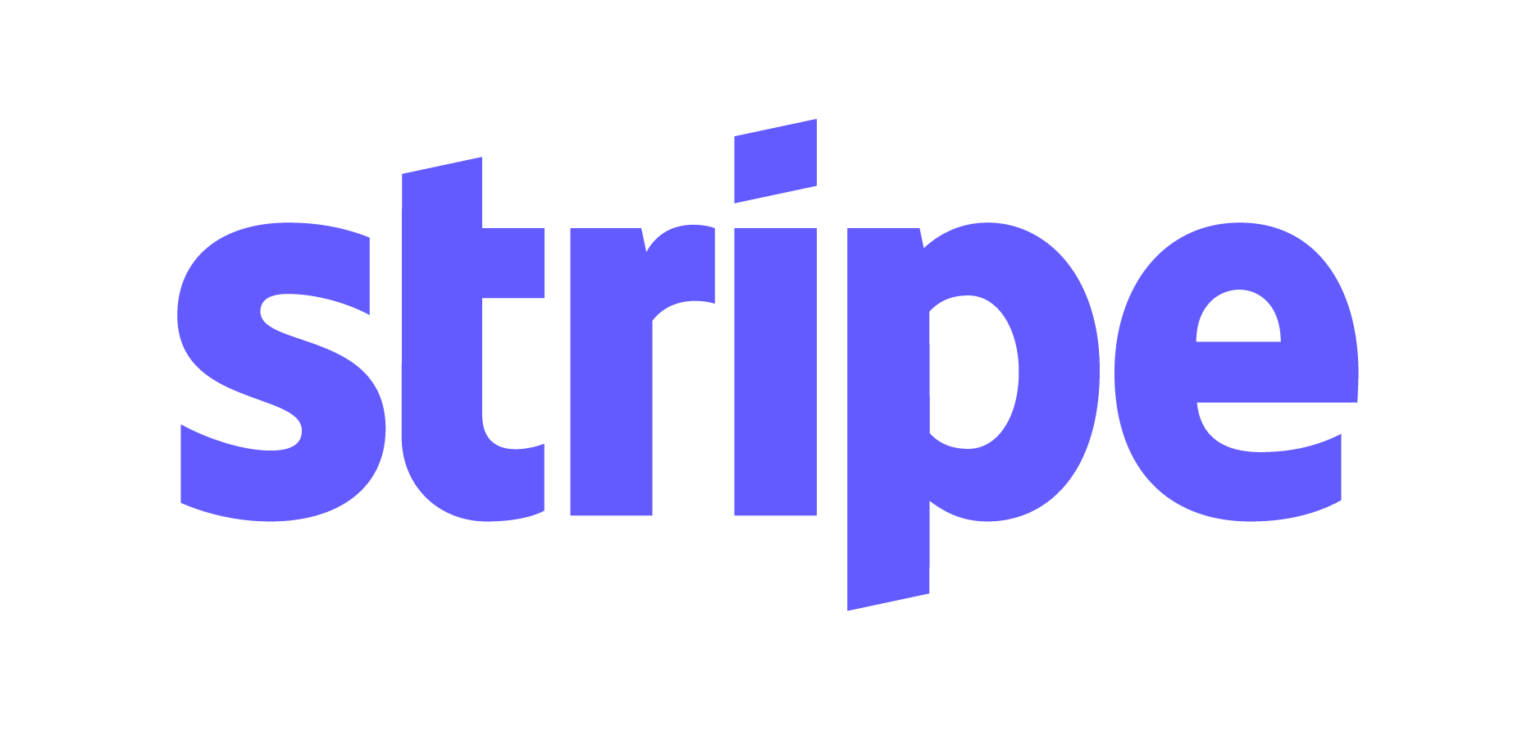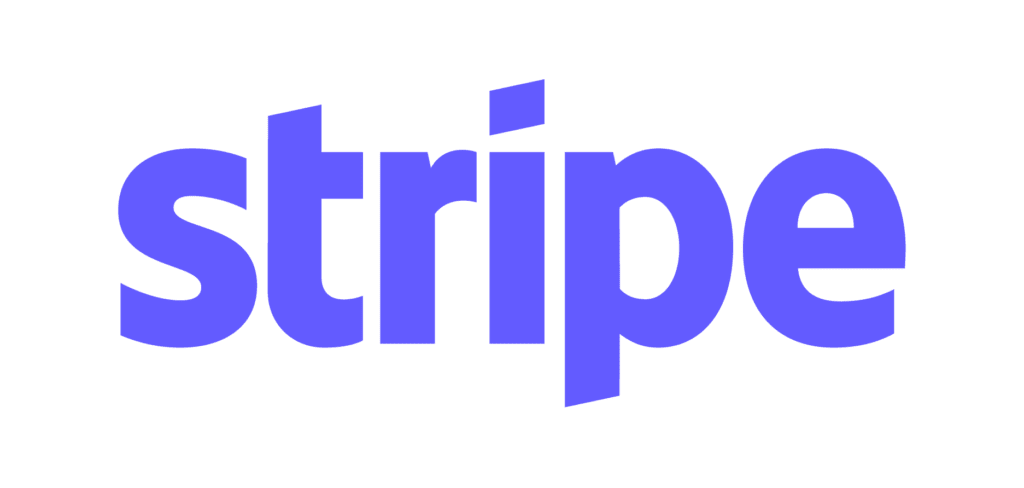 Description: Stripe is a financial infrastructure platform designed to help businesses of all sizes improve how they accept payments, grow revenue, and accelerate new opportunities. The company's product suite includes solutions for payments, checkout, invoices, spend management, business financing, risk management, accounting automation, subscription management, and more. With Stripe Billing, its subscription-specific tool, businesses streamline recurring payment acceptance, use invoicing to collect payments, manage accounts with in-depth financial reports, and integrate with the website, mobile apps, and CRM systems.
---

Description: Verifone, formerly known as 2Checkout, is a digital commerce and payments provider that helps companies sell their products and services via multiple channels. It also allows them to acquire customers across multiple touchpoints, increase customer and revenue retention, leverage more innovative payment options and subscription billing models, and maximize sales conversion rates. 2Checkout aims to help its clients sell more digital goods globally, maximize customer lifetime value, accelerate time to market, get integrated recurring revenue management, and leverage new distribution channels.
---
Description: Wave is a financial services software solution provider that provides companies with a suite of products for accounting, payments, invoicing, and payroll. Included in this payment functionalities are recurring billing tools. These tools can help businesses utilize flexible scheduling, automate invoice delivery, edit with drag-and-drop tools, change senders, add recipients, create automatic receipts for processed payments, add custom messages, and switch between automatic and manual billing.
---

Description: Zoho is a multinational company specializing in software development, cloud computing, and web-based business tools. It offers a collection of products and applications across major business categories. With Zoho Subscriptions, the company's subscription billing software, growing companies can improve how they manage the customer subscription billing lifecycle, automate recurring billing charges, manage subscriptions, send tax-compliant invoices, and more. The platform also offers an extensive suite of out-of-the-box integrations to help users manage their subscription business.
---
Description: Zuora is a subscription management and recurring revenue solution designed to help businesses monetize "anything-as-a-service," simplify payments, track revenue in real-time, and more. The platform is best suited for companies in SaaS, high tech, communications, IoT, entertainment, and B2C markets. Users can deploy the Zuora platform in their existing IT infrastructure and use it to automate and manage their quote-to-revenue processes, develop dynamic subscription business models, scale their operations, recover failed payments, increase customer retention with automated dunning tools, and maximize compliance while minimizing audit risks.
---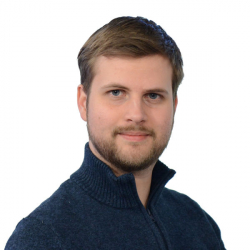 Latest posts by William Jepma
(see all)