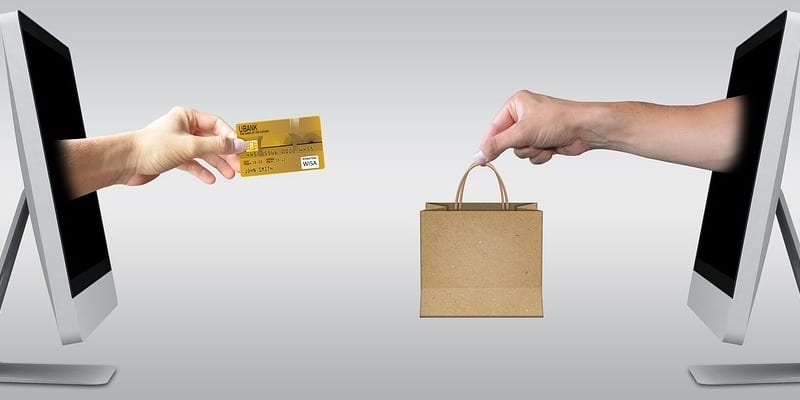 According to a press release, retail marketing automation company Bluecore acquired tech startup Betaout yesterday for an undisclosed amount. This is a part of Bluecore's plan to expand their reach into channels for personalized campaigns.
As a result of the merger, Betaout will cease to exist as an independent entity and become a part of the Bluecore brand. There's currently no word on how this will affect Betaout's current client base.
Bluecore primarily purchased the startup to gain a foothold in the growing Indian e-commerce market.  In doing so, they also add another channel to help them create more personalized marketing campaigns.
This announcement comes just a few weeks after Bluecore expanded into Europe and began collaborating with nine brands in the UK. The Betaout purchase thus confirms prior speculation that Bluecore is looking to expand and develop an international marketshare.
"Betaout brings expertise in channels beyond email, like Facebook, onsite, mobile push, SMS, that are critical to the future of the retail marketing tech stack," said Bluecore CEO and Co-Founder Fayez Mohamood. "We are honored to welcome the team to Bluecore and work as one toward our common goal of creating a unified retail experience for their customers while driving more performance with less effort for the brands."
Betaout CEO Ankit Maheshwari also added in a statement, "We're looking forward to combining our rooted expertise in other channels with Bluecore's leading expertise across email, social, search and display, to ensure retailers are putting their best foot forward when connecting with consumers."
Bluecore is a retail-focused marketing automation firm that allows its users to create personalized ad campaigns in record time. Using customer history, previously collected data, and artificial intelligence, Bluecore campaigns predict customer behavior patterns and more effectively market to them.
You can read more about the Bluecore-Betaout deal here.