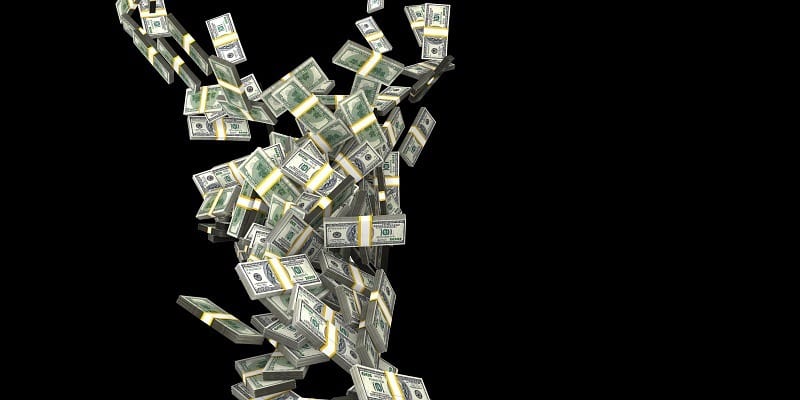 Marketing technology is, now more than ever, increasing in its ubiquity and shows no signs of stopping any time soon. But don't take our word for it. If you needed any further proof that martech is becoming the way of the world, analyst house Gartner, Inc. recently published a study revealing that CMOs the world over are spending a surprising percentage of their budgets on marketing technology. 
Marketers have been partitioning more money to marketing technology in the last two years than ever before. In Gartner's 2018-2019 CMO Spending Study, CMOs report that they spend 29 percent of their budgets on various types of marketing technology. This is a startling rise from last year's findings which clocked in at 22 percent. This metric includes automation software, email marketing, and web content management programs. "Marketing leaders must demonstrate the business value of their efforts amid uncertain times," said Gartner's Senior Director, analyst and study author Ewan McIntyre.
The same study coincidentally reveals that marketing departments are spending less money on staff. Staff spending was down 3 percent from last year's study counting at a total of 24 percent. McIntyre notes that this is not necessarily a result of the technology replacing talent, but instead indicates that teams are tackling more "outside the box" methods. "A significant share of the martech budget is currently allocated to supporting services, with more than one-third of this investment going toward external services or internal charges to IT partners," said Gartner in a statement. "These service-related resources and talent are then intricately split across different providers spanning traditional agencies, consultants, in-house experts, and many other players."
Similarly, Gartner's research reveals that CMOs spend an average of 23 percent on paid media and another 23 percent on third-party agencies. Advertising makes up the majority of the spending on multichannel efforts.
 For more information on the study by Gartner, click here. The study in its entirety can be found here.