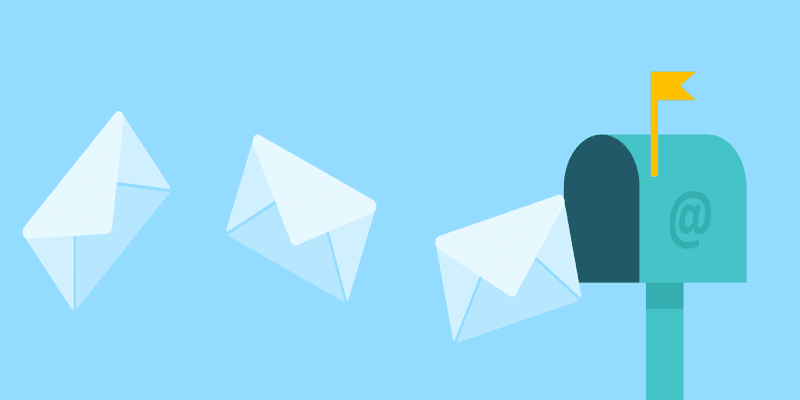 Email marketing provider Adestra has been purchased by Upland Software. Upland, which deals in cloud-based Enterprise Work Management solutions, closed the deal to buy the automation provider. Adestra will become a part of Upland's Customer Experience Management (CXM) suite. Estimates suggest the purchase will bring Upland $18 million annually.
Upland paid $56 million to acquire the automation vendor, with an additional $4.2 million holdback payable in one year. The addition of Adestra's email marketing automation improves Uplands CXM stack which now includes multi-channel messaging and email, mobile wallet functionality, Voice of Customer (VOC) and Voice of Employee (VOE) solutions, automated mobile conversations via SMS, MMS, and RCS, and advanced knowledge management and personalization. Upland claims that they intend to continue expanding their technology stack with additional solutions to create a more complete CXM suite.
"Sophisticated enterprises need multiple intelligent, inter-connected communications channels that integrate with key platforms to meaningfully engage across the entire customer journey at scale," said Jed Alpert, SVP of Customer Experience Management Solutions at Upland Software. "Adestra's established presence in restaurant and retail, travel, media and publishing, and nonprofits, enhances our existing strengths in these industries, and the addition of their technology to Upland's Customer Experience Management suite will enable our customers to deliver consistently personalized, multi-channel experiences across their entire customer lifecycle."
Adestra's deep focus on email marketing makes sending personalized messages to customers simple. The email editor comes with templates and customization options. Marketers can harness data from a variety of areas to understand exactly what their customers are looking for.
Upland Software provides users with cloud-based Enterprise Work Management solutions. Their products enable enterprises to effectively manage projects, talent, IT investments and manage customer relationships with individual brands.
For more information about the purchase, click here to read the press release.