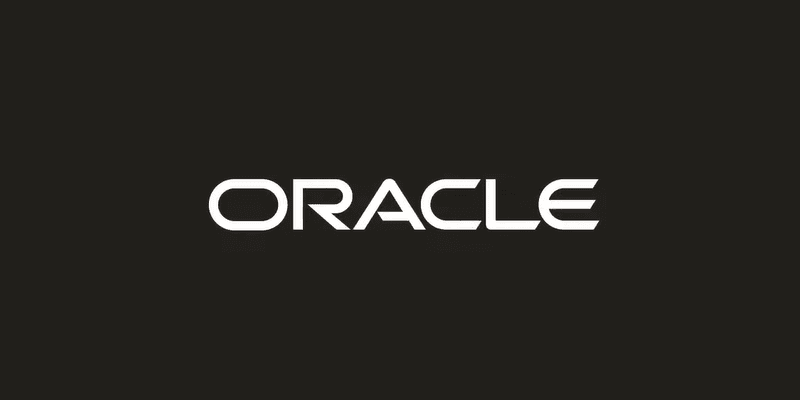 Oracle has announced the release of Oracle Fusion Marketing, a new solution for automating lead generation and qualification. The new solution provides marketers with a marketing automation solution that uses artificial intelligence (AI) to automatically score leads at an account level, predict when customers are ready to talk to sales, and generate qualified sales opportunities in CRM systems. Fusion Marketing is part of Oracle's Advertising and CX product portfolio and is available now in a limited release.
Our
Free Marketing Automation Buyer's Guide
 helps you evaluate the best solution for your use case and features profiles of the leading providers, as well as a category overview of the marketplace.
Oracle offers various cloud marketing products, including Bronto, Eloqua, and Responsys, with each option bringing different strengths and customization opportunities. For example, Eloqua is best suited for B2B companies looking for a marketing automation platform that can help them create closed-loop marketing and sales activities and manage cross-channel campaigns capable of nurturing leads throughout the buying process.
With the release of Oracle Fusion Marketing, companies can streamline the creation and deployment of their marketing campaigns by automating the lead generation and qualification processes. The solution uses an AI-powered algorithm to monitor customer engagement across campaign channels (i.e., online ads, microsites, emails, etc.) and deliver qualified opportunities to whichever CRM system a company uses.
Rob Tarkoff—the EVP and general manager of Oracle Advertising and Customer Experience—"It is time for our industry to think differently about marketing and sales automation so that we can transform CRM into a system that actually works for both the marketer and the salesperson. This is not about forecasts and rollups or a reporting tool to see how the sales force is performing, but instead about turning CRM into a system that helps sellers sell. A huge part of that change is bringing marketing and sales teams together and eliminating the low-value, time-consuming tasks that distract from building customer relationships and closing deals. That's why we have invested so much time engineering a system that will help marketers fully automate lead generation and qualification and get highly qualified leads to the sales team faster."
Learn more about Oracle.
---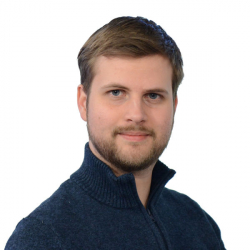 Latest posts by William Jepma
(see all)