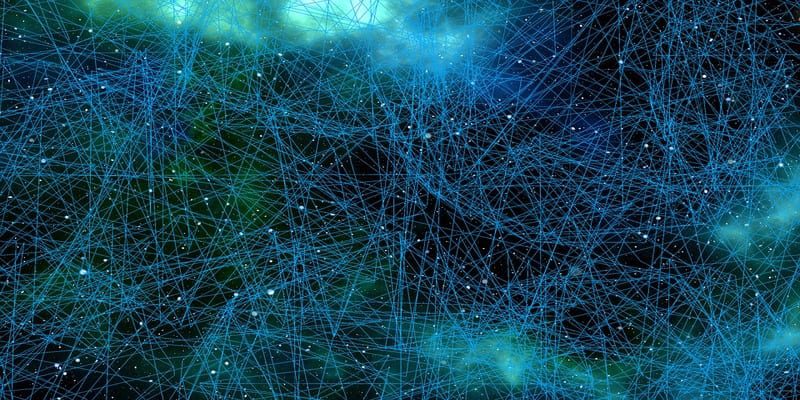 Intelligent customer engagement vendor Swrve has announced its integration with Oracle's Eloqua to provide users with a more comprehensive mobile experience. As a member of the Oracle PartnerNetwork, Swrve's integration with Eloqua will allow for more intuitive mobile marketing across multiple channels.
Swrve is a marketing and customer engagement platform that helps leading brands scale communications over millions of customers, simultaneously. A Gartner Magic Quadrant for Mobile Marketing Platforms leader, Swrve is currently installed in 3.5 billion apps worldwide and across industries including games, banking, sports, entertainment, travel and hospitality, retail, and media. Oracle users are now able to leverage this technology to enhance the functions in Eloqua.
Though Swrve has collaborated with Oracle's Marketing Cloud and Eloqua due to their position in Oracle's PartnerNetwork, the integration is a recent development. Historically, Eloqua and Swrve have collaborated to help users craft quality marketing strategies and not much of anything else.
Now, with the use of Swrve's software, Eloqua users will have access to trigger push notifications, in-app messages, and conversations directly from customer journeys created with the desktop solution. All of these will be available from a mobile device. Swrve is also compatible with Oracle Responsys, which helps users manage customer experiences and messaging.
Organizations that have already taken advantage of the integration have reported increased engagement levels, additional acquisitions, increased personalization options, better optimization, and additional revenue generation.
The integration is currently live and available to all Oracle Eloqua users. There is no word on whether or not Swrve will move to integrate with the other solutions in Oracle's Marketing Suite.
For more information about Swrve and their relationship with Eloqua, read the press release here. If you'd like to learn more about Eloqua and the rest of Oracle's Marketing Suite, check out their profile in our Marketing Automation Buyer's guide, available here.