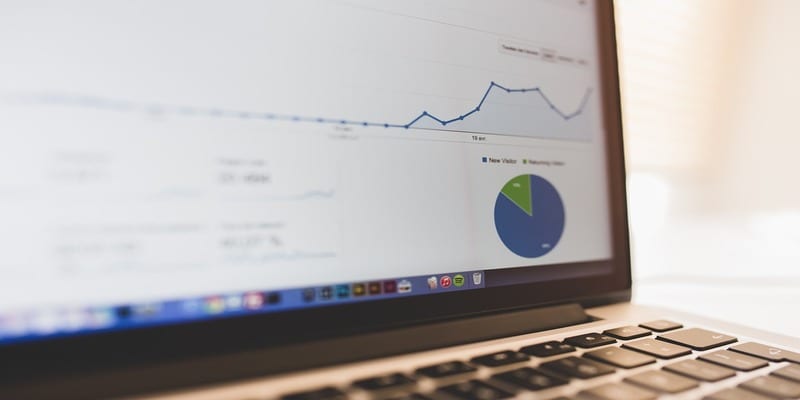 Yesterday, solutions provider X2Engine, Inc. updated their X2CRM software with new functionalities for automation. The latest iteration is designed to supplement email marketing, multi-campaign management, and more. The new update, entitled X2CRM Enterprise 7.0 is currently available to users of the software; a limited version of the software was available earlier in October.
The latest patch is designed to facilitate the X2CRM 7.0's automation functionalities including segmentation, communication management, and reporting. The update also brings changes to their mass email delivery, allowing for mass customization of messages according to users' profile.
According to their press release, X2CRM 7.0 now offers the creation of more detailed and curated mailing and calling lists. These lists can be labeled and organized based upon leads, opportunities, accounts, contact behavior, statuses, etc.
In addition, X2CRM 7.0 announced changes to campaign management capability, allowing users to design and maintain email campaigns regardless of their department.  New reporting templates to provide access to campaign management data, subscription figures, and workflow activity featured prominently in the announcement. X2CRM 7.0 also added subscription management, leads privacy, and subscription options for GDPR compliance.
"The Marketing Automation powers all modules and functionality within the X2CRM Enterprise," said David Buchanan, CEO of X2Engine.
"[The solution] focuses on customer engagement through better segmentation by Leads, Contacts, Accounts, and Opportunities, and manages the customer acquisition and interaction process through workflow automation, identifying and responding to customer behavior changes throughout the customer journey."
X2Engine, Inc. is the developer of the enterprise CRM, workflow, and marketing automation platform, X2CRM. The company was launched in 2011.
For more information about X2CRM Enterprise 7.0 and the new update, click here
[hr style="single"]