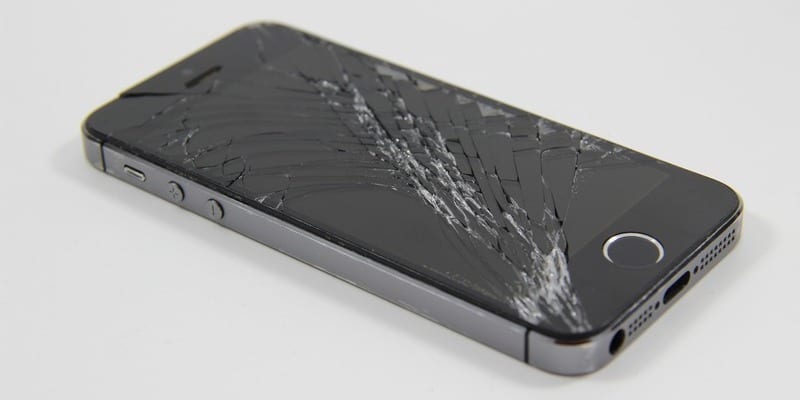 According to a survey conducted by mobile intelligence vendor B2M Solutions, 37% of end users in enterprises have reported that the number of mobility and mobile device issues they face has increased over the last twelve to eighteen months. The survey, the 2nd Annual State of Enterprise Mobility Survey and Report, questioned end users and IT workers at 550 companies. Specifically, B2M screened end users to ensure that they used mobile devices to perform daily tasks, and IT workers supported mobility at enterprises that had more than 500 mobile devices in their infrastructure.
If you want to learn more about the benefits of enterprise mobility management, you should

check out our 2019 MDM Buyer's Guide

. We profile the top vendors in the mobile device management field, their key capabilities, and our Bottom Line for each.
The results of the survey showed that end users are frustrated with an increasing number of mobile device issues. About half of all end users are experiencing monthly mobile issues, but 80% of IT workers state that end users only report up to 20% of all mobility issues. The top three issues that affect end users are unreliable cellular and WiFi network connections, device batteries not lasting an entire work shift, and mobile applications crashing or becoming unstable.
B2M noted that these issues cause several problems for enterprise — not just financial ones, either. More than 50% of all end users responded that their company had lost revenue and/or customers due to mobile problems. According to the respondents, it takes about 30 to 180 minutes for a mobility issue to be resolved, which cuts significantly into worker productivity (with some reporting that they can't perform any work while a problem is being fixed) and therefore raises operational costs. In addition to this, 66% of end users report an increase in anxiety or stress when they can't perform their job due to mobile device problems; this figure is more than 25% higher from last year's survey. The number of employees taking time off because of these issues is also rising, with 37% stating they've taken sick days due to the stress of mobile device problems over 16% from last year.
"Mobility is critical for virtually every company today, but this survey highlights the underlying operational issues in supporting mobility through the workday or even 7×24," B2M wrote in their survey report. "Workers depend on their mobile device and applications. And when these devices and applications fail, the cost to the company is extremely high with outages occurring far more often than previous research studies or prevailing wisdom have shown."
---
Looking for more info on the benefits of enterprise mobility management? You should check out our free 2019 MDM Buyer's Guide. We profile the top vendors in the mobile device management field, their key capabilities, and our Bottom Line for each.
Check us out on Twitter for the latest in Enterprise Mobility news and developments!
Latest posts by Daniel Hein
(see all)