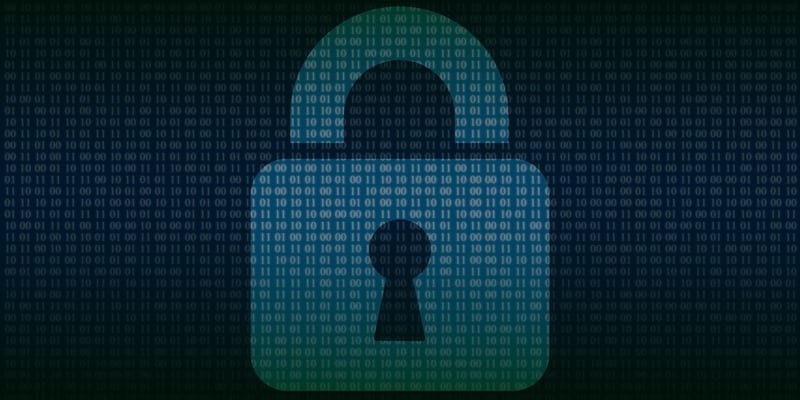 According to a report recently released by Verizon Business, 60 percent of companies state that mobile devices are the biggest security risk. This information comes from the 2021 Mobile Security Index report, which surveyed 856 IT professionals responsible for the procurement, management, or security of mobile devices. The report revealed how mobile device security continues to be a serious problem for companies.
If you want to learn more about how you can protect your company's mobile devices, you should

check out our Mobility Management Buyer's Guide

. We profile the top vendors in the mobility management field, list their key capabilities, and note our Bottom Line for each.
Verizon Business found that 60 percent of businesses say that mobile devices are the biggest security risk for companies. Part of the problem is that companies are sacrificing mobile security. 76 percent stated that they were pressured to sacrifice the security of their mobile devices in order to increase expediency.
78 percent also noted that they expect remote work to remain high even when COVID-19 is over. The report also showed how the cloud continues to climb in importance for enterprises. Respondents stated that nearly half (46%) of their IT workloads are running in the cloud.
In the company's press release, Verizon Business's Chief Revenue Officer Sampath Sowmyanarayan stated: "The pandemic caused a global shift in the way organizations operate, many of which ramped up their digital transformation agendas and working models to meet the fast-changing needs of both employees and customers. While businesses focused their efforts elsewhere, cyber-criminals saw a wealth of new opportunities to strike. With the rise of the remote workforce and the spike in mobile device usage, the threat landscape changed, which for organizations, means there is a greater need to hone in on mobile security to protect themselves and those they serve."
View the 2021 Mobile Security Index report here.
---
Latest posts by Daniel Hein
(see all)