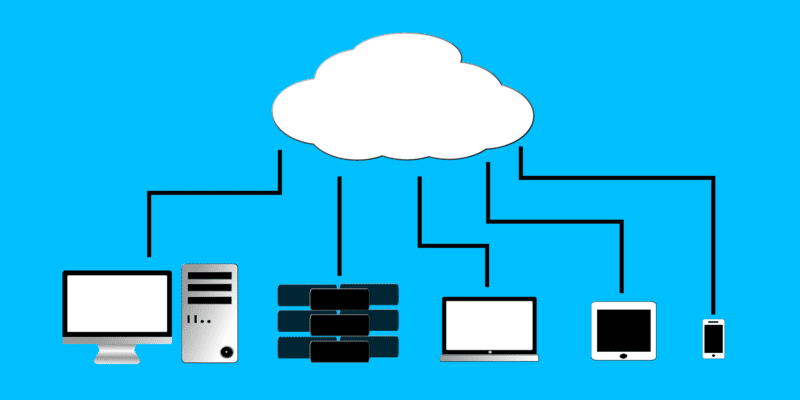 As part of its strategic alliance with Microsoft announced earlier this year to bring its business onto the public cloud, AT&T today opened previews for Network Edge Compute (NEC). This technology integrates Microsoft Azure services into AT&T network edge, software-defined network, and 5G deployments, bringing the power of Microsoft's public cloud solutions closer to customers. The initial previews will be available to select AT&T customers in Dallas, with projected launches in Los Angeles and Atlanta next year.
If you want to learn more about how you can protect your company's mobile devices, you should

check out our Mobility Management Buyer's Guide

. We profile the top vendors in the mobility management field, list their key capabilities, and note our Bottom Line for each.
"The first smartphones on 3G networks introduced the idea of mobile apps over a decade ago. A few years later, 4G LTE made it feasible to connect those devices faster to cloud applications to stream videos, hail rides, and broadcast content to the world," said Mo Katibeh, EVP and CMO for AT&T Business. "With our 5G and edge computing, AT&T is collaborating uniquely with Microsoft to marry their cloud capabilities with our network to create lower latency between the device and the cloud that will unlock new, future scenarios for consumers and businesses. We've said all year developers and businesses will be the early 5G adopters, and this puts both at the forefront of this revolution."
AT&T has pushed 5G technology heavily this year, with recently-announced plans to bring 5G service to tens of millions of customers by the end of 2019 — and then deploy 5G nationwide in 2020. The Azure integration is one of the first major initiatives delivered by AT&T and Microsoft as part of their alliance, which was designed to make AT&T a public cloud-first business.
"We are helping AT&T light up a wide range of unique solutions powered by Microsoft's cloud, both for its business and our mutual customers in a secure and trusted way," said Corey Sanders, Corporate VP for Microsoft Solutions. "The collaboration reaches across AT&T, bringing the hyperscale of Microsoft Azure together with AT&T's network to innovate with 5G and edge computing across every industry."
---
Looking for more info on the benefits of mobility management? You should check out our free Buyer's Guide. We profile the top vendors in the mobile device management field, their key capabilities, and our Bottom Line for each.
Check us out on Twitter for the latest in Enterprise Mobility news and developments!
Latest posts by Daniel Hein
(see all)