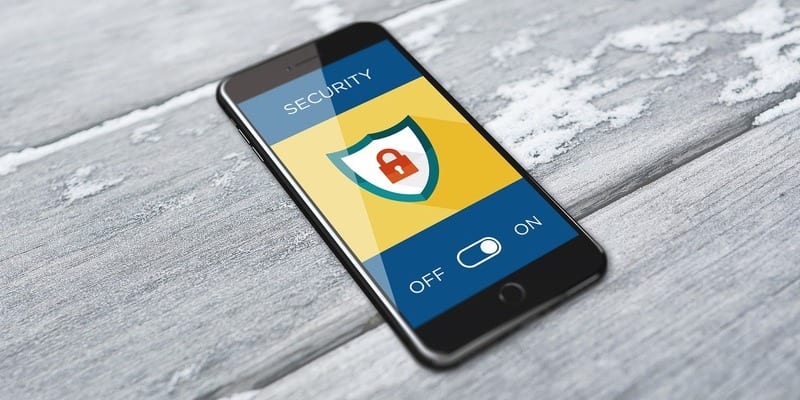 According to research recently released by AT&T Cybersecurity, web-based attacks pose a significant risk to enterprise 5G deployments. This information comes from the 2021 AT&T Cybersecurity Insights Report, which surveyed 1,000 security practitioners from around the globe on the security implications of 5G. The survey revealed how companies are preparing to keep their 5G networks secure.
If you want to learn more about how you can protect your company's mobile devices, you should

check out our Mobility Management Buyer's Guide

. We profile the top vendors in the mobility management field, list their key capabilities, and note our Bottom Line for each.
The report found that most enterprises consider web-based application attacks a serious threat to their 5G deployments. AT&T Cybersecurity found that about 83 percent of respondents believe attacks on web-based applications will be at least a moderate challenge. The majority of respondents (about 36 percent) reported medium-high confidence in their ability to secure a 5G network: those surveyed answered that they have prepared and modeled different scenarios but are still in test mode.
AT&T Cybersecurity also reviewed common 5G use cases and found that they focus on network transformation for agility, speed, and privacy. Almost 36 percent listed their biggest 5G use case as improving Internet of Things, operational technology, and industrial IoT. Other common use cases include data privacy (about 32 percent) and broader network coverage (about 29 percent).
As AT&T Cybersecurity states in the report: "The explosion of 5G-enabled hardware and the apps hosted on those devices bring about yet another elevated era of highly organized, commercialized, and potentially state-sponsored threat actors. These groups are ready and willing to destroy, steal, or hinder the data that these 5G-enabled devices utilize to further their criminal desires. Unlike prior improvements to the radio spectrum, the innovations that 5G brings mean that the vast amounts of data that is being created, hosted, and transmitted could potentially be probed by cybercriminals using the very same technology that allowed this data to move in the first place."
Check out the 2021 AT&T Cybersecurity Insights Report here.
---
Latest posts by Daniel Hein
(see all)