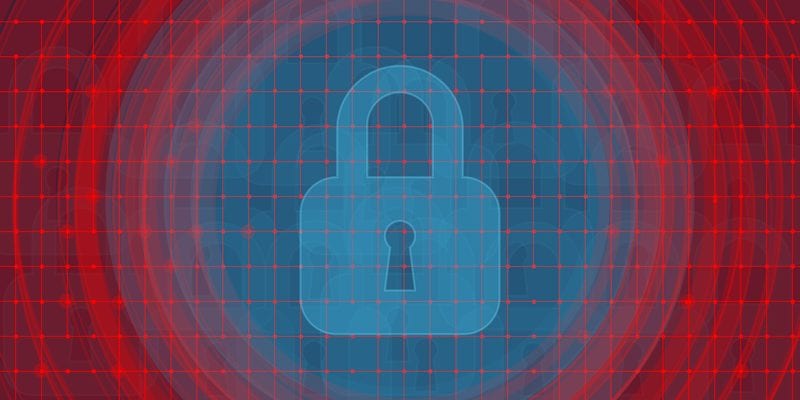 According to a recent report, 30 percent of companies don't have any protection against malware when it comes to BYOD devices. This information comes from the Bitglass 2020 BYOD report, which highlights how businesses are allowing users to work with personal devices as remote work becomes the norm for companies across the world. The report found that while BYOD programs are popular among enterprises now, not enough are taking the steps to protect against malware and security threats.
If you want to learn more about how you can protect your company's mobile devices, you should

check out our Mobility Management Buyer's Guide

. We profile the top vendors in the mobility management field, list their key capabilities, and note our Bottom Line for each.
When discussing which malware protection methods they used for BYOD programs, 42 percent responded with endpoint malware protection, nine percent listed cloud-based protection, and 19 percent have some other form of anti-malware solution. However, 30 percent of respondents worryingly stated that they currently have no form of malware protection for BYOD devices.
Bitglass mentions that the ideal way to protect malware on personal employee devices is cloud-based or agentless tools. While endpoint anti-malware solutions do a decent job, it can be difficult to keep an eye on every device in your fleet, especially as remote work separates employees from the office. Since 72 percent of companies are either using outdated endpoint tools or no malware protection at all, it's become necessary for businesses to rethink their anti-malware solutions and strategies.
In the company's press release, Bitglass' CTO Anurag Kahol stated: "The top two reasons enterprises hesitate to enable BYOD relate to company security and employee privacy. However, the reality is that today's work environment requires the flexibility and remote access that the use of personal devices enables. To remedy this standoff, companies need comprehensive cloud security platforms that are designed to secure any interaction between users, devices, apps, or web destinations."
Get your copy of the Bitglass 2020 BYOD report here.
---
Latest posts by Daniel Hein
(see all)