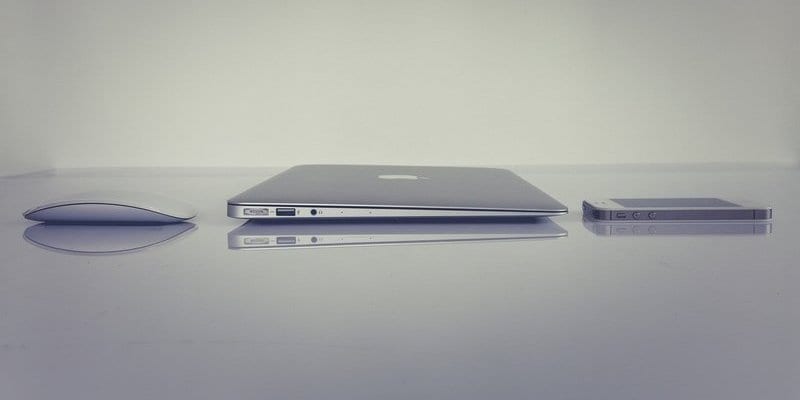 BlackBerry is launching BlackBerry Digital Workspace as a secure and robust workspace, according to a press release on the company's website. The solution allows users to securely and remotely access desktops, applications, and files on any device. Through BlackBerry Digital Workspace, users can access content and resources beyond enterprise firewalls even when their device is offline. BlackBerry Digital Workspace is just the latest solution that the company has introduced over the past few years to enable secure remote work for enterprises.
If you want to learn more about how you can protect your company's mobile devices, you should

check out our Mobility Management Buyer's Guide

. We profile the top vendors in the mobility management field, list their key capabilities, and note our Bottom Line for each.
BlackBerry Limited has been delivering security solutions to enterprises since 1984. While they were previously an early leader in smartphones during the 2000's, the company has since switched focus to security and mobility software. In particular, BlackBerry UEM helps users enable Internet of Things (IoT) deployments through its endpoint management and policy control capabilities.
The new Digital Workspace provides the tools necessary for companies to operate with what it calls a "mixed workforce." This workforce consists of users running business solutions through unmanaged devices and personal devices in addition to company-owned endpoints. Through BlackBerry's AI-powered device protection features, administrators don't have to worry about potentially unsecure mobile devices.
In the company's official press release, BlackBerry's Executive Vice President of Enterprise Products Billy Ho stated: "Unlike traditional workspace products that inhibit productivity in the name of security, BlackBerry Digital Workplace is easy to use and cost-effective, while simultaneously protecting users both online and offline. Built for virtual workers in the digital age, this solution leverages the power of artificial intelligence alongside BlackBerry's advanced networking and security features to give users an unparalleled level of productivity, security and flexibility."
Learn more about BlackBerry Digital Workspace.
---
Latest posts by Daniel Hein
(see all)