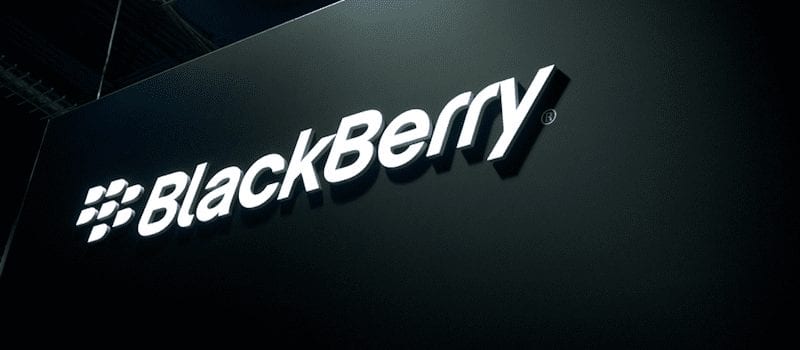 BlackBerry recently revealed their new security platform created to protect enterprise endpoints and networks. Blackberry Secure rolled all of the firm's platforms into one suite and aims to keep cell phones, computers, wearables and other devices safe.
This new offering comes just a couple of years after BlackBerry took the plunge into software by acquiring various companies focused on security. According to Forbes, this move will enable Blackberry to offer end-to-end security solutions to organizations looking to protect devices.
This past fall, the company announced that they would no longer be making smartphones and planned to focus more on Enterprise Mobility Management (EMM). And that's where BlackBerry Secure comes in. It's a complete integration of the BlackBerry Enterprise Server (BES12); Good Dynamics, a mobile app security platform; WatchDox, a file transfer service; and the company's most recent acquisitions.
Improvements regarding collaboration and cross-platform support are also coming down the pipeline, Forbes said. The magazine went on to say that businesses have been looking to protect all of their devices, instead of just PCs, given the increase in cyber attacks as of late. This should give Blackberry a leg up, given that the firm boasts strong encryption technology and more than 15 years of skill garnered by building mobile devices.
BlackBerry is marketing the new platform as a security solution for the "Enterprise of Things." Adding vehicles and sensors to the range of devices they protect may increase the firm's target market, according to the Computer Business Review.
Several name changes came with this announcement, including BES12, which is now known as BlackBerry UEM, PCMag.com reported. Good Dynamics and WatchDox also have new names, BlackBerry Dynamics and BlackBerry Workspaces, respectively.