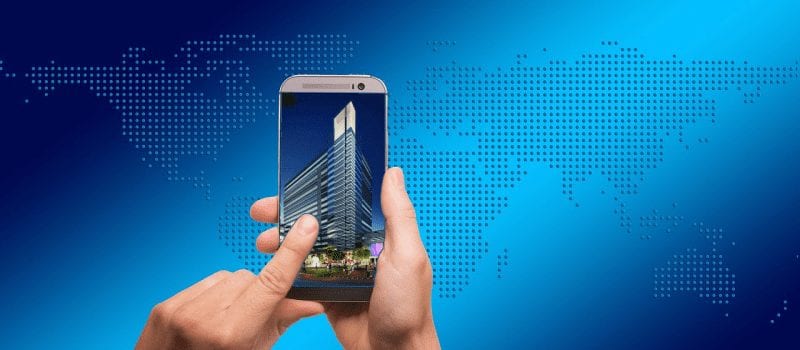 Telecommunications company CenturyLink recently revealed its new Enterprise Mobility Management (EMM) tool for companies looking to protect mobile devices in a workplace.
The new EMM solution is based on IBM's MaaS360, according to CRN.com. It was introduced at a recent conference in San Diego and uses the platform to help customers with their mobility plans using just one system. That system includes support services, consulting and on-boarding, John DeLozier, vice president of channel alliances at Oracle, told CRN.
The new solution manages all iOS, MacOS, Windows, and Android devices. It utilizes containerization to separate personal and corporate data. Plus, it allows users to deploy custom enterprise app catalogs and sends real-time alerts when a security breach is detected. The platform also aims to help users access corporate networks, docs and data.
If your business has at least 10 users, you're in. This is the first tool from CenturyLink that is aimed at the company's channel partners, DeLozier said, as they've always had a more direct focus in previous years.
Carrier Access, an Iowa-based solution provider and CenturyLink channel partner, takes care of various aspects of EMM for CenturyLink customers. The system's suitability hangs largely on how well it works with partners' current services.
Shane Stark, director of vendor and strategic relationships at Carrier Access, said every enterprise needs some kind of mobile device management to keep their data safe and to make it accessible.
"All the plans are different," he told CRN.com. "We're going to see how CenturyLink's ideas and our ideas mesh together."
If you're thinking of implementing or changing your mobile device management tool, take a look at our Buyer's Guide for an overview of the market, vendor profiles and questions to ask while you're in the research phase. And don't forget to follow us on Twitter, Facebook and LinkedIn for all the latest in the MDM space.