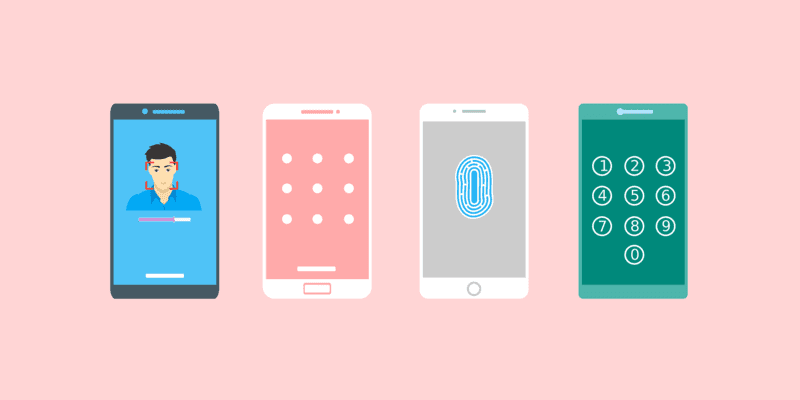 According to a report recently released by DataVisor, mobile application fraud rates are significantly lower than mobile and desktop web fraud. This information comes from the State of Mobile Fraud report, which analyzed 76 billion mobile and desktop events from 76 billion events. The report found that mobile application fraud rates are currently at extremely low rates, but that companies should still take care to secure their mobile devices and applications.
If you want to learn more about how you can protect your company's mobile devices, you should

check out our Mobility Management Buyer's Guide

. We profile the top vendors in the mobility management field, list their key capabilities, and note our Bottom Line for each.
DataVisor compared the fraud rates and number of events of mobile applications, mobile web browsing, and desktop web browsing. Mobile apps represented the largest number of events, with 75 percent of the total amount of events DataVisor considered for the report. However, only one percent of the mobile app events were considered to be fraud, compared to the 26 percent and 34 percent for mobile web and desktop web, respectively.
However, this statistic alone doesn't tell the whole story on mobile fraud and security. According to DataVisor's research, 90 percent of mobile fraudulent activities originate on Android devices. DataVisor points to Android's open source operating system as a likely reason behind this. The company also cited jailbroken devices, which account for 22 times more hazardous events per device.
DataVisor noted in the report: "Across the globe, there are 3.5B smartphone users—nearly half the world's population. Those users combined to download more than 200B apps. These numbers serve to make clear the ongoing rise to dominance of the mobile channel. For fraud teams for whom risks and threats associated with web channels are better understood (having been around for more than a decade), mobile apps unquestionably present a whole new threat landscape. In this special report, we explore challenges and opportunities associated with the mobile channel, and introduce advanced new approaches for addressing modern mobile fraud."
Read the State of Mobile Fraud report here.
---
Latest posts by Daniel Hein
(see all)