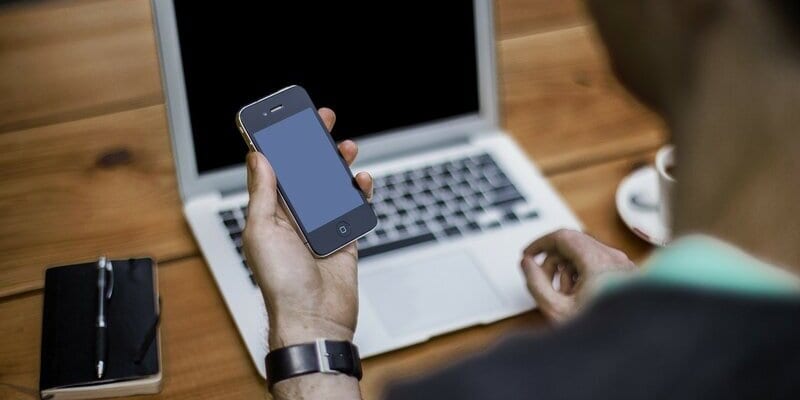 According to a study recently released by TRUCE Software, the majority of employees believe that mobile devices play a key role in work productivity. This information comes from the My Life. My Work. My Phone. report, which surveyed 1,500 workers on mobile devices in the workforce. The study revealed how from the employee's perspective, mobile devices can boost productivity and that workers have a right to use mobile devices at work.
If you want to learn more about how you can protect your company's mobile devices, you should

check out our Mobility Management Buyer's Guide

. We profile the top vendors in the mobility management field, list their key capabilities, and note our Bottom Line for each.
TRUCE asked survey takers if they agreed that "Mobile phones or tablets play a key role in helping me be productive at work." 62 percent of those surveyed agreed with the statement, while 38 percent disagreed. Additionally, 36 percent stated that their mobile device usage at work had increased over the past year.
Despite the increased usage in mobile devices and work, 44 percent of respondents said that while they are now always connected to work via their phones and tablets, they are able to separate their work from their personal life. When asked whether or not they felt it was their right to use personal mobile devices at work, 56 percent answered yes. This suggests a shift in how employees view mobile device usage in the corporate world, and this should be taken into account when designing a mobile device strategy for your business.
In the company's press release on the report, TRUCE's CEO Joy Boyle stated: "At TRUCE, we believe mobility technology plays a critical role in helping workers feel more connected and productive. And while the question of whether it's an employees' right to use their personal device on the job boils down to a business' own mobile device policy, we know there's a safe way to keep devices in the hands of employees while also enforcing appropriate use."
Download your copy of the My Life. My Work. My Phone. report here.
Latest posts by Daniel Hein
(see all)