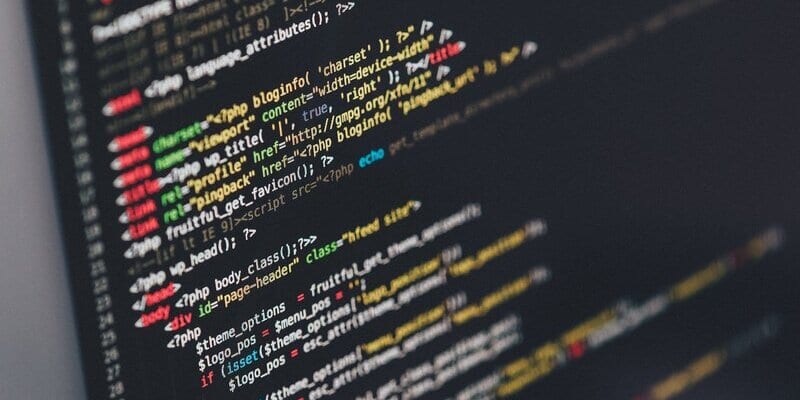 According to research recently released by Guardsquare, 95 percent of employees feel that their company can improve its mobile app security. This information comes from the Mobile Apps Aren't Secure Enough, Despite Dev Teams' Priorities report, which surveyed 500 mobile application security professionals around the world. The report found that mobile security professionals find application security protocols and planning lacking in their organizations.
If you want to learn more about how you can protect your company's mobile devices, you should

check out our Mobility Management Buyer's Guide

. We profile the top vendors in the mobility management field, list their key capabilities, and note our Bottom Line for each.
Guardsquare's research found that while teams listed security as their top priority, 95 percent of respondents reported room for improvement in their company's security programs or protocols. However, three-quarters of those surveyed indicated that security has the most impact on mobile application development. This suggests that while mobile development teams understand the importance of security, enterprises aren't placing enough resources into it.
One of the key findings of the report showed how the two major mobile operating system providers don't provide enough security on their own. 84 percent of responders stated that only using standard Android security was not good enough to keep their mobile apps safe; 81 percent said the same for iOS standard security. These statistics show how enterprises must go above and beyond when tackling mobile security.
In the company's official blog on the report, Guardsquare stated: "This survey revealed a gap between best practices and reality when it comes to mobile app security. When in-house teams are stretched too thin or working outside of their expertise, security is often compromised. Beyond the financial and regulatory risks involved, mobile apps are increasingly popular, with marked growth during the pandemic. Mobile apps are often a user or customer's primary experience of a brand, which puts direct revenue as well as brand reputation and user trust on the line when security issues come to light."
Download your copy of the Mobile Apps Aren't Secure Enough, Despite Dev Teams' Priorities report here.
---
Latest posts by Daniel Hein
(see all)