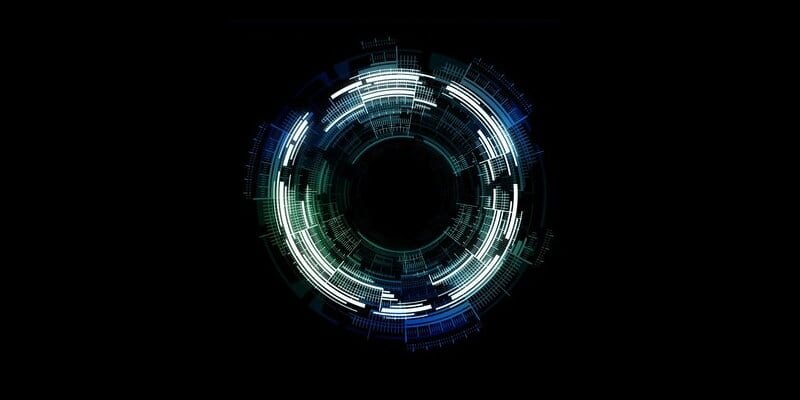 Ivanti is introducing updates to the Ivanti Neurons hyper-automation platform, according to a press release on the company's website. The vendor announced Ivanti Neurons for Patch Intelligence and Ivanti Neurons for Spend Intelligence. The new capabilities help users reduce their time-to-patch for an improved security posture and make the asset deployment and reclamation process smoother for IT operations and security teams.
If you want to learn more about how you can protect your company's mobile devices, you should

check out our Mobility Management Buyer's Guide

. We profile the top vendors in the mobility management field, list their key capabilities, and note our Bottom Line for each.
Ivanti offers a unified endpoint management product that formed from the vendor's enterprise mobility management and client management tool. The Ivanti platform provides network-connected device discovery, automated software delivery, login performance features, and IT solution integration. Ivanti UEM implements several capabilities from its Endpoint Manager, including OS provisioning, automatic alerts, and agent and agentless device support.
Ivanti Neurons for Patch Intelligence grants organizations the power to achieve faster SLAs for vulnerability remediation efforts. The new solution helps users research, prioritize, and receive better insights for patch management processes. Ivanti Neurons for Spend Intelligence provides insights into software and application spend for on-premise, cloud, and edge environments. This helps clients improve operational speed and asset visibility while also boosting utilization and cost management.
In the company's press release, Ivanti's executive vice president and chief product officer Nayaki Nayyar stated: "The future of work, where working from anywhere on any device is the new normal, means that proactively managing the ever-increasing security risks and asset spend is top of mind for every enterprise. Our latest additions to the Ivanti Neurons Platform for Patch and Spend Intelligence leverage our strength in patching to assess patch reliability and risk-based patch prioritization using supervised and unsupervised machine learning algorithms to automate vulnerability remediation and proactively manage software spend."
Learn more about Ivanti Neurons here.
---
Latest posts by Daniel Hein
(see all)