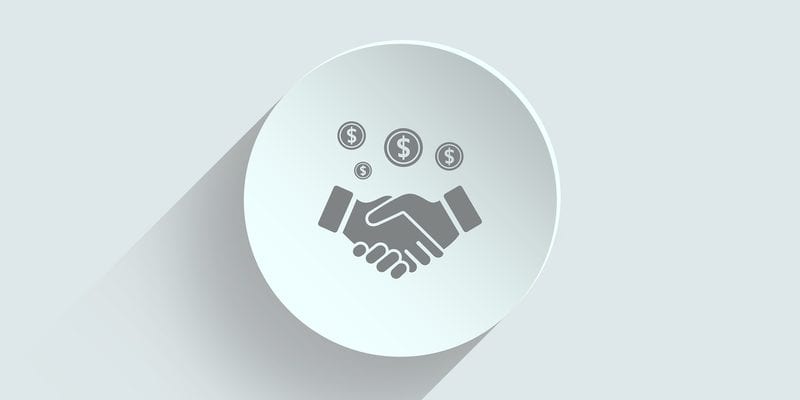 Ivanti has announced the completion of its acquisition of UEM vendor MobileIron and mobile security solution provider Pulse Secure, according to a press release. The acquisitions were previously announced in September. Ivanti acquired all outstanding shares of MobileIron common stock at a value of approximately $872 million. Financial terms of the Pulse Secure acquisition were not disclosed.
If you want to learn more about how you can protect your company's mobile devices, you should

check out our Mobility Management Buyer's Guide

. We profile the top vendors in the mobility management field, list their key capabilities, and note our Bottom Line for each.
In the company's press release on the news, Ivanti's CEO Jim Schaper said: "We are excited to welcome the MobileIron and Pulse Secure teams into the Ivanti family. Our intelligent experience platform will power business through hyper-automation and secure connections on every device, for any user, wherever and however they work. This enables our customers to collaborate and innovate more freely while reducing the risk of data breaches and enhancing employee experiences. We have a tremendous opportunity ahead of us, and I'm very excited for the future."
With MobileIron and Pulse Secure's solutions under their wing, Ivanti will help organizations proactively and autonomously self-heal, self-secure, and self-service devices no matter where they are. This allows companies to detect and remediate vulnerabilities before they impact the business. MobileIron and Pulse Secure's capabilities allows Ivanti to provide a comprehensive level of end-to-end coverage on every device.
When the acquisition was announced back in September, MobileIron's CEO Simon Biddiscombe stated: "Bringing together our solutions will enable organizations to easily secure users, devices, data, and access in the Everywhere Enterprise and we're confident that this transaction will enable us to deliver comprehensive security for the next-generation workforce, provide enhanced opportunities for our team of employees, and better serve our customer base. We're confident this combination represents the best path forward for our stockholders and MobileIron."
Learn more about the acquisition here.
---
Latest posts by Daniel Hein
(see all)