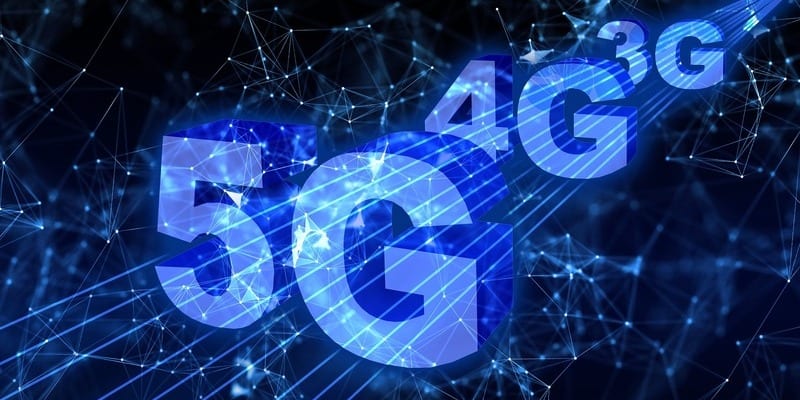 According to a report released by KPMG, 44 percent of companies still plan to increase 5G spending in the next 12 months. This information comes from the Enterprise Reboot report, which surveyed how companies are adjusting their spending following the COVID-19 outbreak. The report found that many businesses are still willing to spend on emerging technologies despite the pandemic, and 5G is no exception.
If you want to learn more about how you can protect your company's mobile devices, you should

check out our Mobility Management Buyer's Guide

. We profile the top vendors in the mobility management field, list their key capabilities, and note our Bottom Line for each.
When asked about how COVID-19 is going to impact their spending, 44 percent of respondents stated that they will increase their 5G budget within the next 12 months — compared to 26 percent who will decrease their spending. 5G has risen to become a top emerging technology among businesses, and the pandemic has not significantly slowed down adoption. KPMG noted that 5G spending saw its biggest rate of decrease following COVID-19, but that they expect these spending setbacks are only temporary.
Further compounding this is the fact that respondents to KMPG's inquiries indicated that 5G is still considered an essential technology for future survival, and that it improves decision making. KPMG notes that 5G advocates praise its faster speeds, scale, and security — all factors that enterprises view as necessary improvements over previous mobile networks.
In the company's press release, KPMG's Global Lead for Intelligent Automation Cliff Justice stated: "This crisis isn't affecting all industries equally, but for many of the industries facing crisis, managing the transition to a digital business model is imperative. However, doing so is made more complicated in a time where investments are critical, but cash must be preserved. Emerging technologies and new ways of working can play a significant role in the transformation to a more digital economy. These technologies are helping companies maintain customer and stakeholder trust, keep remote workforces connected, ensure their business is resilient and prepared for disruptions, and build a strong foundation for future product and service innovation."
Get your copy of the Enterprise Reboot report here.
---
Latest posts by Daniel Hein
(see all)