ManageEngine: The Majority of BYOD Policies Hold Up During COVID-19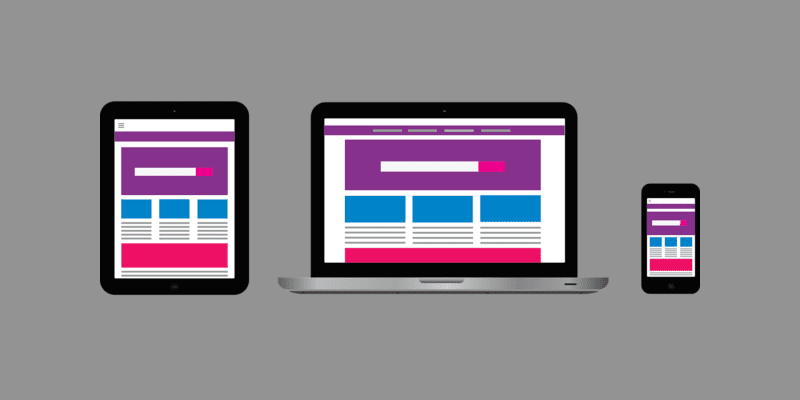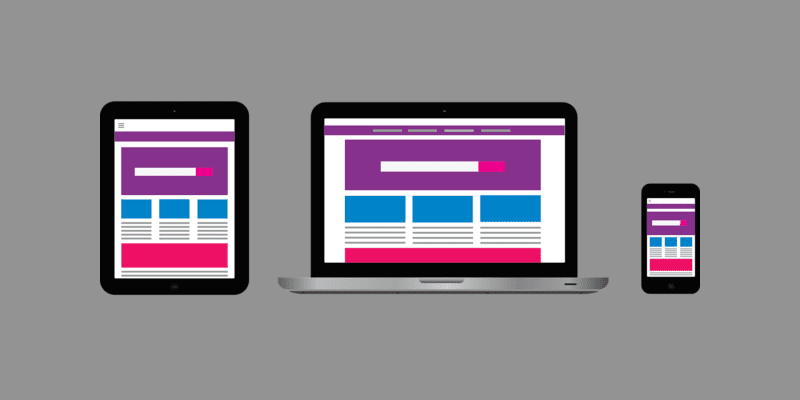 According to a report recently released by ManageEngine, when asked whether or not their BYOD policy has held up after the initial impact of COVID-19, 38 percent of IT professionals responded positively. This information comes from the State of ITSM in the COVID-19 Pandemic report, based on a survey of 519 IT professionals. The survey found that remote work has, on the whole, not negatively impacted IT service management (ITSM) efforts.
If you want to learn more about how you can protect your company's mobile devices, you should

check out our Mobility Management Buyer's Guide

. We profile the top vendors in the mobility management field, list their key capabilities, and note our Bottom Line for each.
ManageEngine asked respondents about whether or not they had a working BYOD policy before the COVID-19 pandemic began, as well as whether or not that policy had held up after transitioning to remote work. About half of the respondents answered that they had a BYOD policy; about 38 percent stated it held up well compared to an 11 percent that stated it did not. In addition, almost 20% answered they didn't have a BYOD policy but that the pandemic is likely going to expedite the process of creating one.
Other statistics in the survey show how remote work has not prevented ITSM professionals from working. About 72 percent of respondents stated that ITSM was still effective when working remotely. Part of why remote ITSM has been as successful as it has may be because about 85 percent of companies were either already properly equipped for remote work or eventually became equipped for it.
In the official press release on the study, ManageEngine's Vice President Rajesh Ganesan stated: "The pandemic has brought IT organizations to the front line from the back office overnight. How well a business has performed in the last few months has a lot to do with how well its IT organization has been able to enable remote work, and this trend will only intensify. As businesses strive to survive, compete and eventually lead in these tough times, closing the technology gaps highlighted in the survey will be a priority. We understand this shift and are adding capabilities to our product line to help empower our customers."
Download the State of ITSM in the COVID-19 Pandemic report here.
---
Latest posts by Daniel Hein
(see all)