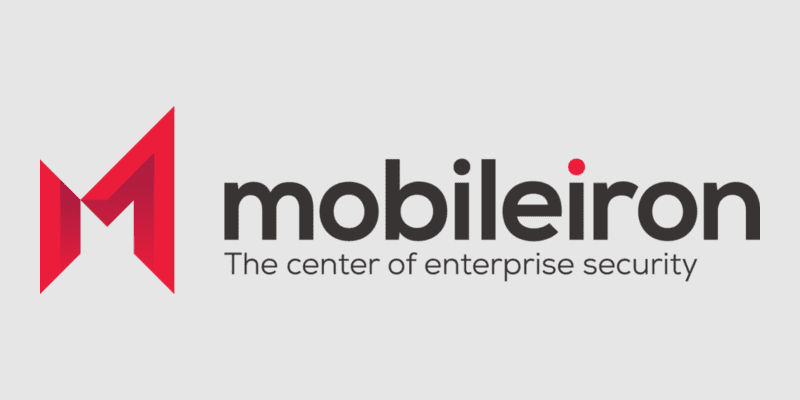 MobileIron is updating MobileIron Threat Defense (MTD) to improve protection against mobile phishing attempts, according to a press release on the company's website. The solution now includes multi-vector threat detection and remediation to protect iOS and Android devices from phishing attacks waged at the device, network and application level. This transforms MTD into an all-encompassing mobile threat detection and prevention system.
If you want to learn more about how you can protect your company's mobile devices, you should

check out our Mobility Management Buyer's Guide

. We profile the top vendors in the mobility management field, list their key capabilities, and note our Bottom Line for each.
MobileIron Threat Defense protects and remediates against known and unknown threats that target an organization's Android and iOS devices. MTD provides the ideal deployment, detection, and remediation solution to defend against attacks that occur at the device, network, and application levels. The solution delivers complete mobile phishing protection made possible by taking advantage of the MobileIron UEM policy engine.
MTD now offers on-device and cloud-based phishing URL database lookup to detect and remediate phishing attacks across all mobile threat vectors, not just corporate email. The solution can now prevent phishing attacks from text and SMS messages, instant messages, social media and other modes of communication. Since these new capabilities are powered by MobileIron's unified endpoint management, all supported devices currently connected to MobileIron UEM will automatically be enrolled for MTD.
In the company's press release, MobileIron's SVP of Product Management stated: "Phishing is a simple, yet highly lucrative method for hackers. All it takes is one click on a malicious link for a hacker to compromise a user's ID and password, and gain access to a goldmine of data. Unfortunately, hackers are exploiting enterprise security gaps amid the COVID-19 pandemic and increasingly targeting mobile devices and applications, which remote workers are using more than ever before to access corporate data. […] Companies urgently need a mobile threat defense solution that detects and remediates phishing attacks across all threat vectors, beyond just corporate email, while empowering employees everywhere to be productive."
Learn more about MobileIron Threat Defense here.
---
Latest posts by Daniel Hein
(see all)