Network Executives Regard 5G and Wi-Fi 6 As Critical Technologies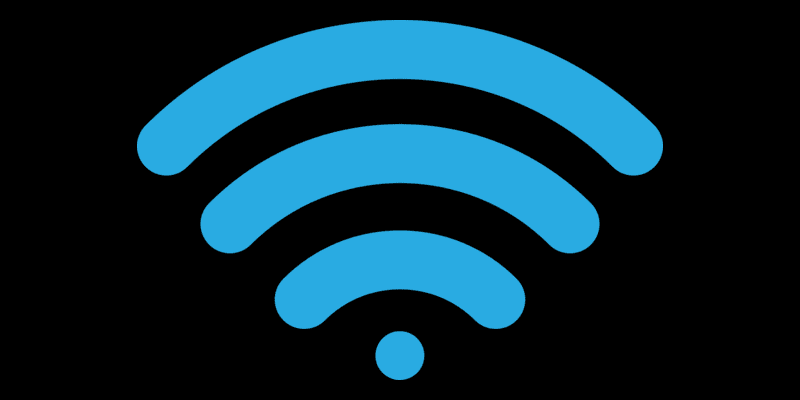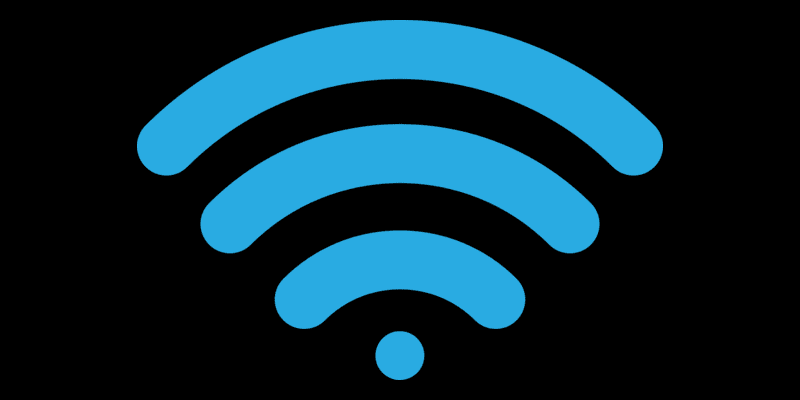 According to a survey conducted by Deloitte, the majority of network executives regard 5G and Wi-Fi 6 as critical technologies. This information comes from the Accelerating Enterprise Innovation and Transformation with 5G and Wi-Fi 6 report, which surveyed 437 networking executives on plans to adopt 5G and Wi-Fi 6. Deloitte found that the majority of executives are looking to the future of networking technology to deliver crucial business revenue.
If you want to learn more about how you can protect your company's mobile devices, you should

check out our Mobility Management Buyer's Guide

. We profile the top vendors in the mobility management field, list their key capabilities, and note our Bottom Line for each.
Deloitte asked survey respondents about the network technologies they consider critical for business initiatives. 69 percent of survey-takers said that they consider 5G an essential networking technology today, with 76 percent considering it important within three years. For Wi-Fi 6, 58 percent and 65 percent of respondents said the same for the present and in three years, respectively.
Half of networking executives expect that their investments will be boosted due to the pandemic. 35 percent believe that they will invest "somewhat more" while 15 percent say they will invest "significantly more." The chief reason behind the increase in wireless spending, with 59 percent of respondents answering it as a top-three reason, is to increase their ability to address current and future business disruptions.
In the company's press release, Deloitte Consulting LLP's principal Jack Fritz stated: "While innovation and digital transformation are desired business outcomes of advanced wireless networking adoption, there are also tremendous advantages for the people running the business – the employees, customers, and partners. The Deloitte survey found adopters are using 5G and Wi-Fi 6 both inside and outside the office for a variety of reasons, but the enhancement of workplace communication, collaboration, and productivity is particularly timely and relevant since connectivity is crucial for remote work and business continuity during a crisis like the current pandemic."
Download your copy of the Accelerating Enterprise Innovation and Transformation with 5G and Wi-Fi 6 report here.
---
Latest posts by Daniel Hein
(see all)