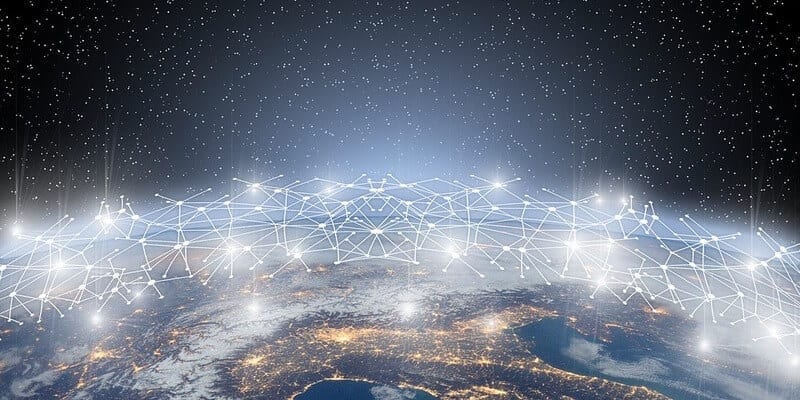 The first rollouts of 5G in the U.S. are only a few months away. However, because of the ambiguity and integration challenges with legacy infrastructure that come with 5G, enterprises are approaching the new technology with caution. Instead of simply waiting for 5G to arrive, businesses should be proactive and begin preparing their infrastructure now. We spoke to experts Meghan Stiling and Rolando Hernandez, who are the enterprise architect at digital consultancy company, Nerdery, and the vice president of mobile solutions provider, Valid, respectively. With their combined experience in the enterprise technology space, they were able to provide insight on how to best prepare for 5G.
Meghan Stiling, Enterprise Architect at Nerdery:
Businesses need to organize. Understand your network, data center, security and supporting service partner landscape and their strategies for 5G support. Understand your contractual and license positions with these partners, so you are ready to understand some of the organizational timetables and costs if these existing partners cannot meet your future goals.
Businesses need to consider the possible. Take note of any strategies not prioritized or impacted by network latency or speed limitations. Consider what key processes, capabilities, and resources could be impacted most by increased mobile bandwidth and speed, as well as reduced latency. What is happening outside of your wired network that is within your key enterprise capabilities to field resources, customers or IoT devices that may become possible as 5G expands?
Businesses need to stay curious. The next several years will see big changes in the approach, structure, and availability of 5G. Empower your organization to stay curious about how these advancements might impact your customer and employee experiences, and network and security strategies.
Rolando Hernandez, Vice President of Valid
5G technology is one of the topics everyone is talking about; however, it's still unclear what real benefits it will bring to enterprises. What we do know is that 5G will provide a more connected world in a faster way — not only through personal devices but among many other autonomous devices. These devices will have multiple sensors that can collect and send information in real time to execute actions and decision-making. Businesses will need to prepare their own infrastructure depending on the industry they belong to and how they want to take advantage of the faster speed (higher bandwidth and lower latency) of 5G. Workforces will be able to spread out anywhere, like houses, coffee shops or even open areas like parks or beaches. They won't need to be in a closed space or WiFi zone anymore to access high-speed data. The right 5G SIM cards will preserve subscribers' privacy, which is a high priority for businesses in this interconnected environment.
The 5G revolution is going to impact the mobility space immensely, and you don't want your organization to be left behind because you weren't properly prepared. Consider the above statements from the experts to best take the necessary steps in fortifying your infrastructure. Additionally, consult our Mobility Management Buyer's Guide for more information on the enterprise mobility management space.
Latest posts by Tess Hanna
(see all)