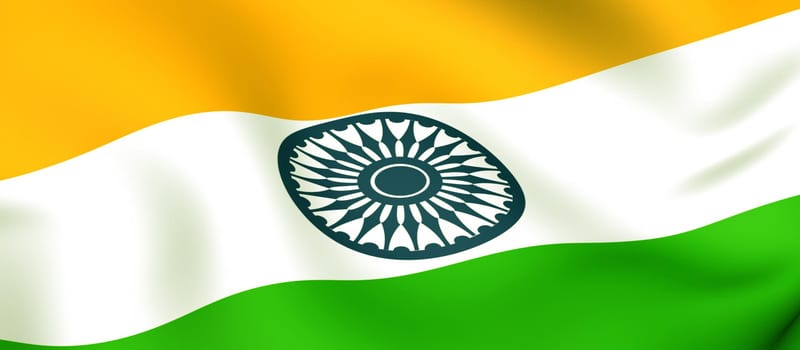 Canadian Enterprise Mobility Management (EMM) and Bring Your Own Device (BYOD) solutions' provider SOTI announced Thursday that it's investing $12 million in the Indian market. The investment will span over two years and they hope it will allow them to employ an additional 300 people in the country, according to a release from the company.
SOTI expanded operations with a state-of-the-art facility in Gurgaon aimed at creating an environment that fosters innovation and creativity. And Aadil Khan, the managing director in India, told The Economic Times that within those 51,000 square feet, they've "developed a product called MADP that allows anyone build an app without any knowledge of coding or programming."
He went on to tell the paper about another product called Secure Browser that enables users to access to the Internet without VPN connectivity.
SOTI believes that the adoption of EMM in India will continue to increase rapidly for another 5 or 10 years, and their CEO said in the release that this is an "exciting time to be in India."
He went on to say, "With the proliferation of mobile phones, the Indian ecosystem is undergoing a monumental digital disruption. We believe with SOTI's competency in enterprise mobility and focus on enabling business transformation across vertical sectors, we are uniquely positioned to execute on a connected enterprise mobility and IoT strategy."
This is big news for the company that DATAQUEST refers to as "the world's leading provider of Enterprise Mobility Management."
And we can see why, with six global offices and employees in more than 22 countries, SOTI offers around-the-clock enterprise support. Plus, the provider has grown its re-seller channel by 200 percent in the last 2-years to over 2,000 partners in 170 countries, according to The Economic Times. They also reported that SOTI has already provided mobility needs for small startups all the way to large enterprises like Yatra.com and Lalit Hotels.