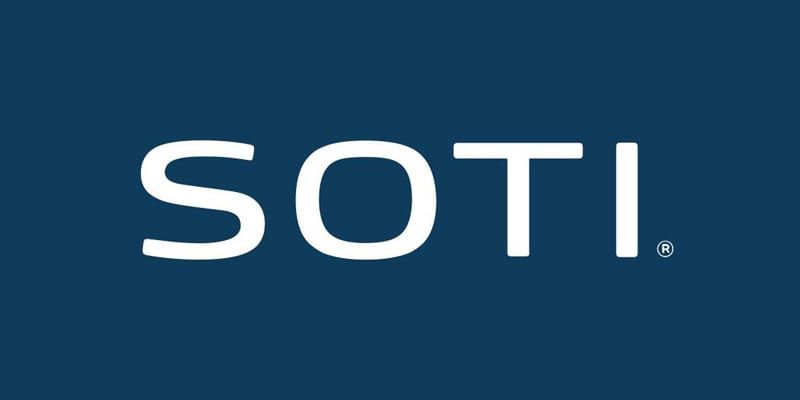 SOTI is releasing SOTI Connect v1.2 with expanded support for Internet of Things (IoT) devices, according to a press release on the company's website. The new version of SOTI Connect supports a number of new IoT deployments as well as other new management capabilities that make it easier for businesses to deploy and monitor IoT devices.
If you want to learn more about how you can protect your company's mobile devices, you should

check out our Mobility Management Buyer's Guide

. We profile the top vendors in the mobility management field, list their key capabilities, and note our Bottom Line for each.
SOTI Connect v1.2 introduces support for a wide variety of industrial and mobile printers and IoT-enabled sensors, including printers offered by TSC Printronix Auto ID, SATO, Honeywell, Brother, Toshiba and Epson. These new devices can easily be onboarded, configured, and deployed through SOTI Connect.
The vendor has also introduced a new remote assistance service to provide MSPs with the ability to access IoT devices remotely. This means that MSPs no longer have to ship problematic devices to tech support for servicing and can reduce maintenance and monitoring costs. MSPs can also can also minimize "swap stock" instances due to decreased downtime and greater visibility into device health and performance.
In the company's press release, SOTI's Vice President of Product Management Oscar Rambaldini stated: "Until now, it's always been a challenge to incorporate industrial and mobile printers, as well as limited access sensors into a single point of control for IoT-enabled devices. Thanks to SOTI Connect v1.2, business leaders can have end-to-end visibility of all the IoT-enabled devices across their entire operation, and secure, manage and support these devices remotely. The positive implications towards downtime, disruption and total cost of ownership cannot be underestimated. Ultimately, what we are helping enterprises achieve is greater efficiency in every industry and any environment these devices are deployed, no matter how complex."
Learn more about SOTI Connect v1.2 here.
---
Latest posts by Daniel Hein
(see all)