Synaptics to Acquire Broadcom's Wireless IoT Division for $250 Million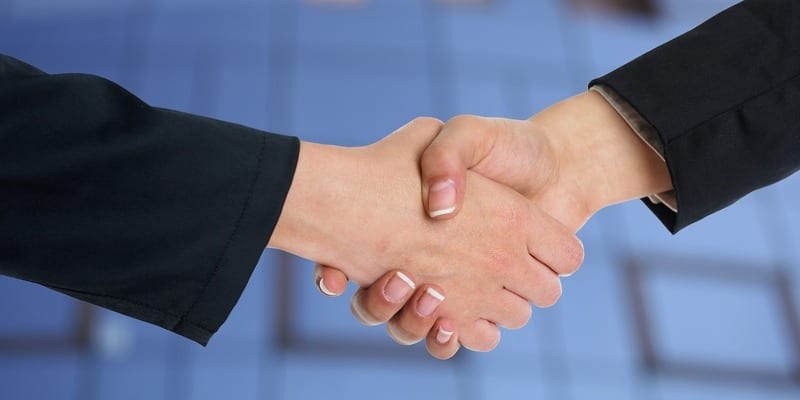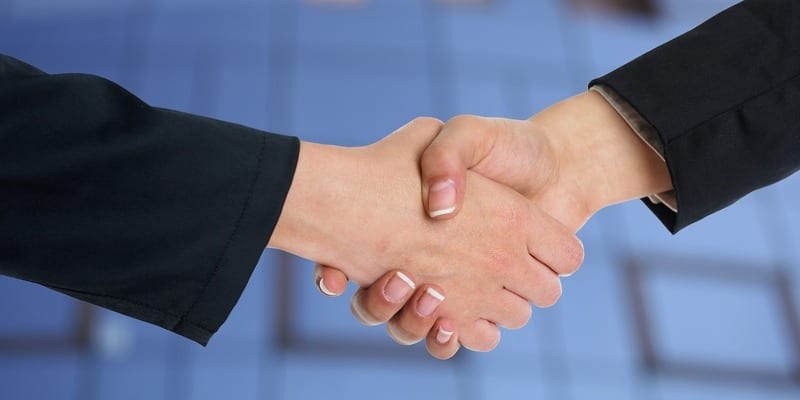 Synaptics has signed definitive agreements to acquire the Broadcom wireless Internet of Things (IoT) division, according to a press release on the company's website. The transaction has already been approved by Synaptics' board of directors and is expected to close in Q1 2021 of Synaptics' fiscal year. Synaptics will be acquiring the business for around $250 million.
If you want to learn more about how you can protect your company's mobile devices, you should

check out our Mobility Management Buyer's Guide

. We profile the top vendors in the mobility management field, list their key capabilities, and note our Bottom Line for each.
Previously, Broadcom had sold off its wireless IoT business division to Cypress Semiconductor, selling it off for $550 million in 2016. Broadcom had since built up its wireless IoT capabilities and solutions again, although its focus on other technology categories has taken precedence over its wireless IoT division.
Under the terms of the deal, Synaptics will acquire certain rights to Broadcom's existing Wi-Fi, Bluetooth and GPS/GNSS products and business in the IoT market in addition to future roadmap devices designed in advanced process nodes. The acquisition will further strengthen and accelerate Synaptics' position in the fast-growing consumer IoT market. Synaptics believes the deal will add approximately $65 million in its current annualized sales and provide significant revenue growth potential.
In the company's official press release, Synaptics' President and CEO Michael Hurlston stated: "Expanding our offering in the high growth IoT market has been one of the major focus areas for Synaptics and the addition of best-in-class wireless connectivity technology to our portfolio significantly enhances our overall position. This acquisition complements Synaptics' ability to sell into a broad range of devices such as IP cameras, smart displays, speakers, home automation, and gaming consoles – all of which require cutting-edge technologies including Wi-Fi 6 and 6E, Bluetooth 5.2 and GPS L5."
Learn more about the Synaptics-Broadcom acquisition here.
---
Latest posts by Daniel Hein
(see all)