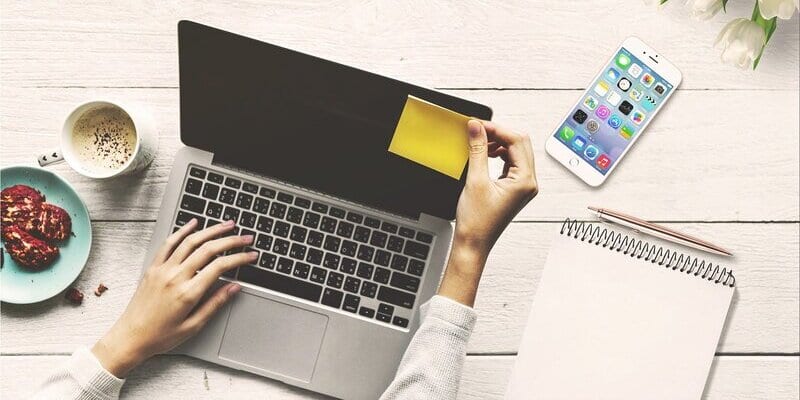 According to research released by Trend Micro, 39 percent of workers use personal devices like mobile devices and computers to access corporate data. This information comes from the Head in the Clouds study, which surveyed more than 13,000 remote workers across 27 countries on the habits of distributed workforces during the COVID-19 pandemic. The study found key security vulnerabilities and gaps that must be addressed as remote work initiatives following the coronavirus pandemic ramp up.
If you want to learn more about how you can protect your company's mobile devices, you should

check out our Mobility Management Buyer's Guide

. We profile the top vendors in the mobility management field, list their key capabilities, and note our Bottom Line for each.
Trend Micro found that 39 percent of workers use personal devices to access corporate data, typically via cloud services and applications. In addition, 36 percent of employees do not have basic password protection on all of their personal devices. These personal devices are likely less secure than corporate equivalents and exposed to vulnerable IoT apps and gadgets on the home network — which can lead to cyberattacks later down the road.
The study also revealed that 52 percent of remote workers have IoT devices connected to their home network, with 10 percent using lesser-known brands. These brands potentially pose a problem to security personnel as they must find or build security systems that are compatible with the devices that employees use.
In the company's press release, Trend Micro's principal security strategist Bharat Mistry stated "IoT has empowered simple devices with computing and connectivity, but not necessarily adequate security capabilities. They could actually be making hackers' lives easier by opening backdoors that could compromise corporate networks. This threat is amplified as an age of mass remote work blurs the lines between private and company devices, putting both personal and business data in the firing line. Now more than ever, it is important that individuals take responsibility for their cybersecurity and that organizations continue to educate their employees on best practices."
---
Latest posts by Daniel Hein
(see all)