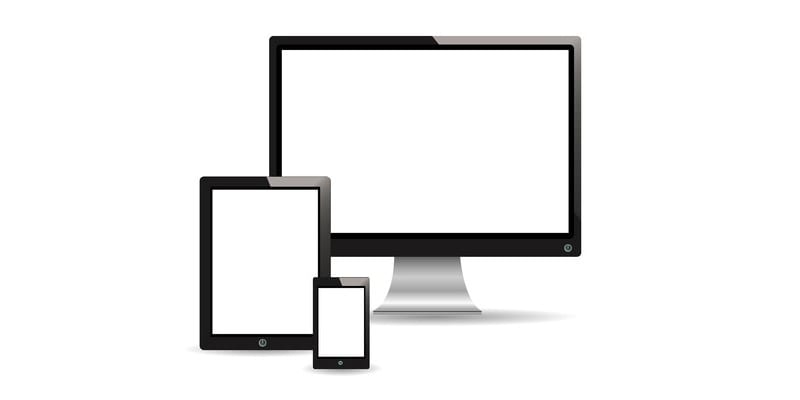 Enterprises are bringing in a huge number of devices into their infrastructure. These devices range from computers to tablets to mobile devices, and that's only scratching the surface. With the Internet of Things (IoT) developing and digital transformation initiatives increasing, different kinds of devices have entered the business world and are now seen as business-critical. However, each new device type that your enterprise uses needs to be managed – how can you do that with traditional device management software? That's where unified endpoint management (UEM) comes in.
UEM is a relatively new technology that seeks to create a single software that can manage all endpoints in a business infrastructure – hence, unified endpoint management. By consolidating management of every endpoint into one unified platform, IT teams can more easily keep track of any device in their infrastructure, not matter what it is. What exactly is unified endpoint management, and what are the benefits of a UEM solution?
What is unified endpoint management (UEM)?
Unified endpoint management refers to device management solutions that give IT teams control over all devices in your infrastructure. A UEM tool is, essentially, a single-pane management tool that allows users to maintain full visibility over every business device they operate. UEM solutions help manage the security, policy compliance, productivity, and resource usage of all their endpoints, regardless of the device type or model.
Many UEM tools are extensions of mobile device management (MDM) software, which strictly focus on managing a company's mobile devices. Unified endpoint management tools allow users to manage mobile devices in addition to other endpoints on their infrastructure. MDM tools sometimes have features that are designed specifically for managing mobile devices, which might be more desirable for businesses that rely heavily on mobile devices. However, UEM provides a more holistic approach to device management for companies who don't want to run multiple management solutions.
What are the benefits of unified endpoint management?
Unified endpoint management tools have several features that are attractive to IT departments, but what are the main benefits of UEM? The advantages of using a UEM solution include:
Single-pane management software
As we've already mentioned, UEM condenses endpoint management to a single piece of software. The number of endpoints in an organization's infrastructure is constantly growing, and IT teams need to be able to manage and control each and every device. Traditional solutions revolved around the use of multiple management tools designed for specific types of endpoints; for many enterprises, however, that simply isn't enough anymore. Modern IT teams want to take advantage of unified management software to simplify their device management capabilities.
Internet of Things management
As the Internet of Things becomes more prevalent in the business world, managing mission-critical devices becomes much more difficult. IoT devices can encompass a wide spectrum of device types; depending on how those devices are configured, it can be hard to manage them all without implementing several different tools. UEM solutions seek to make this management process easier by supporting multiple IoT configurations to ensure that every IoT device is operating correctly.
---
If you want to learn more about the benefits of enterprise mobility management, you should check out our free 2019 MDM Buyer's Guide. We profile the top vendors in the mobile device management field, their key capabilities, and our Bottom Line for each.
Latest posts by Daniel Hein
(see all)