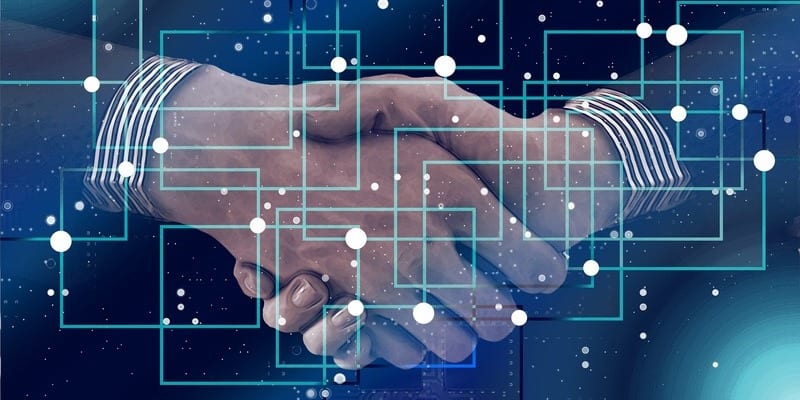 It took multiple years, ran up against government opposition, and required billions of dollars in bank loans, but T-Mobile and Sprint have finally closed their $30 billion merger and will become one company. T-Mobile has been attempting to acquire Sprint for years, but numerous legal and financial hurdles have stood in the way of the deal being finalized. However, T-Mobile announced on April 1st that the two companies at last finished the deal to bring both of them together into what the business is terming the "New T-Mobile."
If you want to learn more about how you can protect your company's mobile devices, you should

check out our Mobility Management Buyer's Guide

. We profile the top vendors in the mobility management field, list their key capabilities, and note our Bottom Line for each.
T-Mobile and Sprint have been vying to merge for a long time in order to advance wireless and 5G technologies, as well as create a better competition against other mobile giants like Verizon and AT&T. As part of the deal, T-Mobile's CEO of over seven years, John Legere, will be stepping down; the company's COO, Mike Sievert, will be taking his place. One of the biggest impetuses behind the merger was accelerating 5G deployment, as T-Mobile and Sprint are able to put their resources together to deploy and launch a 5G network to customers.
In T-Mobile's official press release, Mike Sievert stated: "During this extraordinary time, it has become abundantly clear how vital a strong and reliable network is to the world we live in. The New T-Mobile's commitment to delivering a transformative broad and deep nationwide 5G network is more important and more needed than ever and what we are building is mission-critical for consumers. With this powerful network, the New T-Mobile will deliver real choice and value to wireless and home broadband customers and double down on all the things customers have always loved about the Un-carrier."
What does this news mean for businesses, however? T-Mobile announced that its network will have 14 times more capacity in the next six years as it currently has. The New T-Mobile will provide 5G connectivity to 99 percent of the U.S. population with average speeds in excess of 100 Mbps within the same amount of time. By combining resources and knowledge, T-Mobile and Sprint will be able to deliver business-grade 5G speeds to enterprises that are looking to evolve wireless and mobile technologies.
Learn more about the T-Mobile / Sprint merger here.
---
Latest posts by Daniel Hein
(see all)