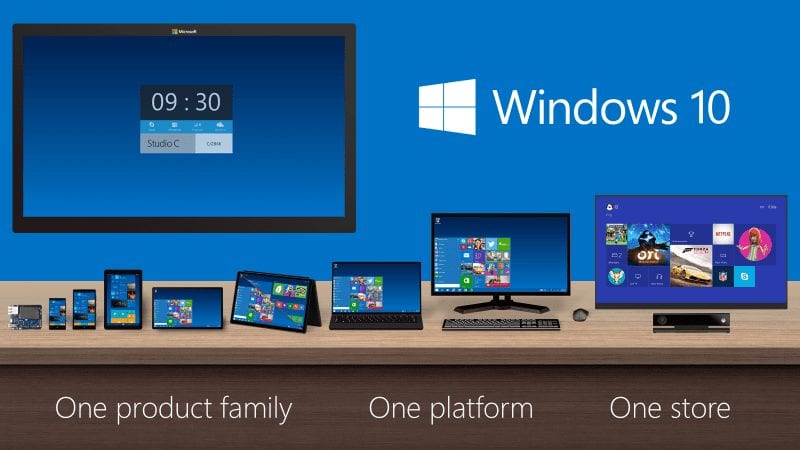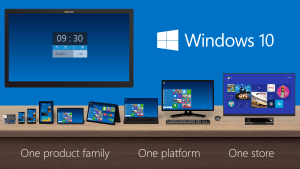 The arrival of the much anticipated Windows 10 is only a week away and along with the many desktop versions of the operating system, Windows 10 Mobile is expected to be what everyone has been wanting out of Windows Phone. It's no secret that the Windows Phone OS left something to be desired and has more often than not been over looked in favor of iOS or Android. The tiles, for one put a lot of people off, along with the lack of customization and general unfamiliarity of the design and layout.
Microsoft is making moves to have Windows 10 be the end all be all of operating systems and with their home, enterprise pro and mobile versions, the idea is to eliminate the need for any other operating system in your life. Have the same familiar Windows platform at home, at work and on your mobile phone.
With every big change there are adjustments that may need to be made, or things the IT department should be familiar with beforehand if you're looking to implement Windows 10 Mobile as your primary OS. According to an article by Matthew Finnegan for Computerworld UK there are ten major things IT admins should know for the release of Windows 10 Mobile:
Single set of MDM APIs to control all Windows 10 devices- A unified set of mobile device management (MDM) APIs in Windows 10 will enable IT teams to centralise device management and security through a single enterprise mobile management (EMM) console to support tablets, desktops, phones and embedded devices.
Unified UX access across devices- Windows 10 delivers a unified user experience across all devices so that many processes – from enrolment to configurations – are on the same device.
EMM distribution of Win 32 apps- With Windows 10, Win 32 applications no longer need to be packaged for distribution through System Center. They can be administered and distributed directly through the EMM console via MDM APIs.
Granular control of Windows updates- Windows 10 offers IT administrators greater control of OS updates. It includes controls to scan for updates, install updates based on network connectivity and report update status to the EMM console.
Advanced enterprise data protection- Enterprise data protection (EDP) enables devices to automatically identify and encrypt data that comes from business applications such as SharePoint, but not personal apps such as Facebook. That data is then kept separate and managed with data loss prevention controls through an EMM.
Azure Active Directory control for Office 365- Windows 10 enables enterprises to block access to corporate cloud resources if a device falls out of compliance. EMM plays a central role in monitoring and reporting device status to Azure Active Directory, which grants or denies account access based on information from the EMM provider.
Bulk license purchasing and distribution- IT can buy multiple application or OS licenses and distribute them through an EMM. Devices can install these online through the new Business Storage Portal or offline through a private network without requiring the device to connect to a public network.
Bulk provisioning- Windows 10 allows IT to efficiently activate large-scale device deployments by enabling admins to pre-configure and enroll devices in bulk with no individual user enrolment required.
Windows 10 app VPN- In Windows 10, app VPN uses application-based filters that allow only traffic from authorized applications, such as Outlook, Excel and PowerPoint, to access protect resources through a secure, encrypted connection.
Single unified Windows Store- one store to get all your apps, including in-house, third party, and Win 32 applications. With the new EMM APIs, apps from the unified Windows Store can be silently provisioned to thousands of users on any Windows 10 device.