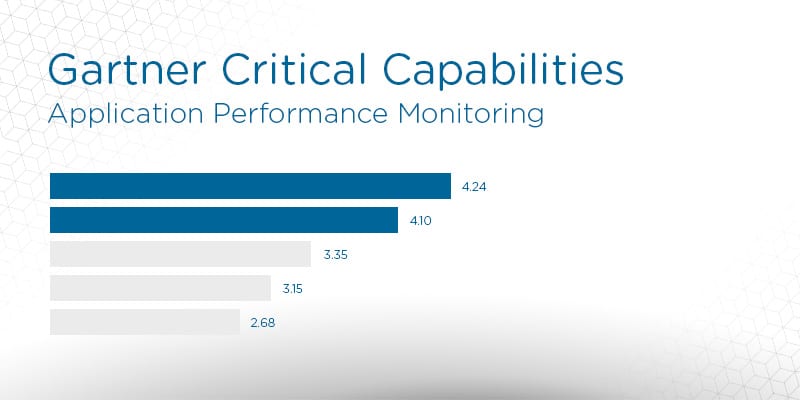 Analyst house Gartner, Inc. has released its 2020 Critical Capabilities for Application Performance Monitoring, a companion research to the popular Magic Quadrant report. Used in conjunction with the Magic Quadrant, Critical Capabilities is an additional resource which can assist buyers of data and analytics solutions in finding the products that best fit their organizations.
Gartner defines Critical Capabilities as "attributes that differentiate products/services in a class in terms of their quality and performance." Gartner rates each vendor's product or service on a five-point (five points being best) scale in terms of how well it delivers each capability. Critical Capabilities shows you which products are best for each use case and includes a comparison graph for each, along with in-depth descriptions on the various points of comparison.
The study highlights 15 vendors Gartner considers most significant in this software sector and evaluates them against six critical capabilities and now six use cases prevalent in the space, including:
Business analysis
IT services monitoring
Root cause analysis
Anomaly detection
Distributed profiling
Application debugging
The editors at Solutions Review have read the report, available here, and pulled out three key takeaways.
Dynatrace and AppDynamics dominate all use cases — with New Relic right behind
In most use cases, Dynatrace, AppDynamics, and New Relic are some of the top vendors in the application performance monitoring field. These three vendors were the three highest-scoring providers in five of the six use cases, with Broadcom creeping up into the top three for the application owner or LOB use case. For that use case, Dynatrace ranked third; for all other use cases, the vendor was given the highest score. AppDynamics ranked in the top three in all use cases; New Relic ranked in the top three for all but one of the use cases. This report confirms the findings from the Magic Quadrant, where these three vendors (alongside Broadcom) were listed as Leaders in the space.
Use case scores are generally consistent
Between all six of the use cases Gartner highlights in the report, vendor scoring and ranking is fairly consistent across the board — I.E. a vendor that ranked highly in one use case will have a similar rank in other use cases. This indicates that no matter how well a vendor scored for a particular use case, every provider places a similar emphasis on all common APM use cases. APM vendors are putting effort into designing a full-fledged, comprehensive APM suite that covers all application performance needs.
APM vendors are moving towards open source agents
Gartner's research found that by 2025, half of all "new, cloud-native application monitoring will use open-source instrumentation, instead of vendor-specific agents for improved interoperability." This figure will be a significant rise from the mere five percent in 2019. The report notes that this will simplify the monitoring process, enable interoperability among solutions, and center the pricing model around customer value.
If you are using Gartner's Magic Quadrant and Critical Capabilities for vendor evaluation, do not ignore the providers in the lower portions of the visual. In fact, these solutions may line up best for your situation, and that's what is most important.
---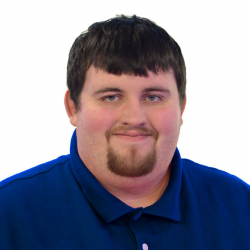 Latest posts by Daniel Hein
(see all)